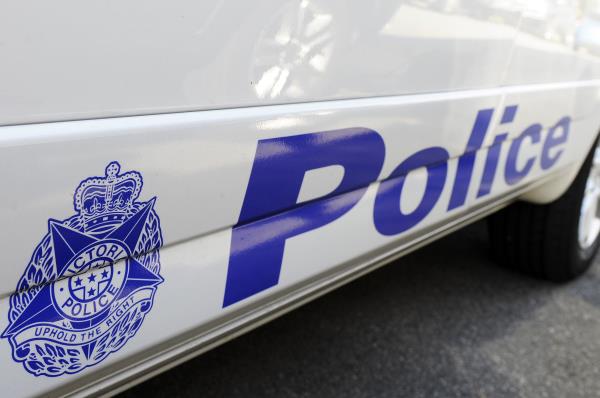 By Cam Lucadou-Wells
A man has been charged with an aggravated home invasion of a cannabis crophouse in Thomas Street, Noble Park.
The 39-year-old, of Caulfield East, allegedly pulled up in a car outside and forced open the residence's front door about 4.15am on Saturday 6 April.
The intruder made no threats or meted out any harm to the three occupants, aged 20, 22 and 28.
He walked straight to the rear of the premises, where nine cannabis plants were being hydroponically grown.
Police say the man started cutting the plants with an intent to steal them.
When he was told that police were called, he fled out the back door.
Police, with the help of their Air Wing and Canine Squad, arrested the intruder in a nearby front yard about 30 minutes later.
A 25-year-old woman, of Hillside, who had waited in the man's car, was interviewed and released pending enquiries.
The three residents were arrested and interviewed in relation to cultivating cannabis. They were released pending summons.
The man was remanded to appear at a filing hearing at Melbourne Magistrates' Court on Tuesday 9 April.