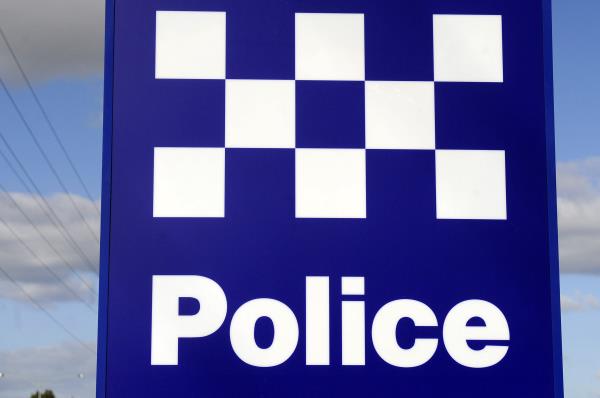 Extra police are set to be rolled out into suburban growth areas in Greater Dandenong and Casey over the next 12 months.
Victoria Police announced 26 more officers in Greater Dandenong and 36 in Casey as well as sharing 19 extra family violence specialists across the South East.
In addition, seven further officers will be shared across the South East to work in sexual offences and child abuse investigation, highway patrol, crime investigation, crime scene services.
Deputy Commissioner Rick Nugent said police needed to be visible in the community and "out in vans" to keep people safe.
"It also means having expert teams in place that can provide a specialist capability to investigate complex crimes, gather intelligence and prevent harm in the community.
"With more police on the beat we have been able arrest hundreds of offenders daily, conduct more police checks in the community, and enforce breaches of bail and intervention orders in record numbers in order to keep victims safe."