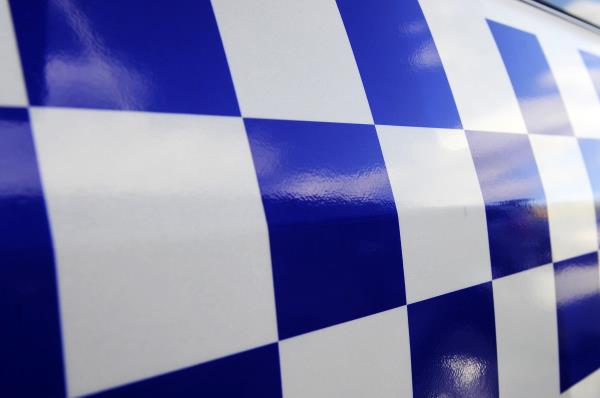 The call is out for aspiring leaders from new and emerging communities who want to make a positive difference.
A free leadership skills program for young adults in Greater Dandenong will be held over eight days between June and October.
It is open to people aged 18 to 25 who live, study or work in City of Greater Dandenong.
Applicants from culturally diverse backgrounds are encouraged to apply.
The Greater Dandenong Young & Emerging Community Leaders Program is run by Victoria Police, Leadership Victoria, City of Greater Dandenong and the Department of Justice.
For more information, go to www.surveymonkey.com/r/ZSBSBYG or contact DANCOMMUNITYENGAGEME@police.vic.gov.au or 9767 1169.