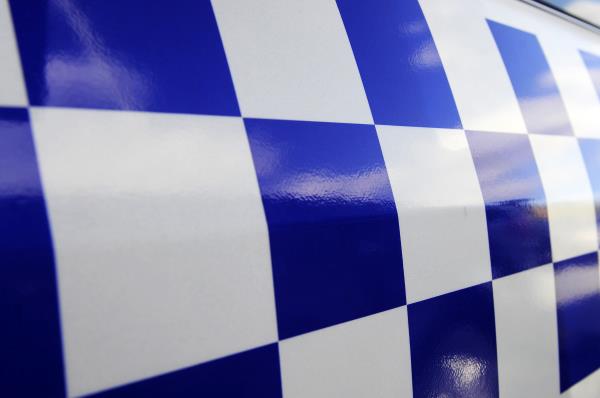 By Cam Lucadou-Wells
A woman walking home from work has been grabbed in a terrifying attack near 35 Robinson Street Dandenong.
The 25-year-old had left Dandenong railway station and passed a large group of males in the area about 9.20pm on Sunday 9 June.
She told police she sensed someone was following her, then was grabbed "quite violently" on Robinson Street.
The male attacker put a hand over her mouth to muffle her screams and dragged her behind a real estate sign, police say.
Her attacker, described as wearing a dark jacket and a dark cap, stopped the attack when a car passed the building on the corner of Hemmings and Robinson streets.
He fled west on foot on Hemmings Street.
Any information to Greater Dandenong CIU on 9767 7487 or Crime Stoppers on 1800 333 000 or crimestoppersvic.com.au.