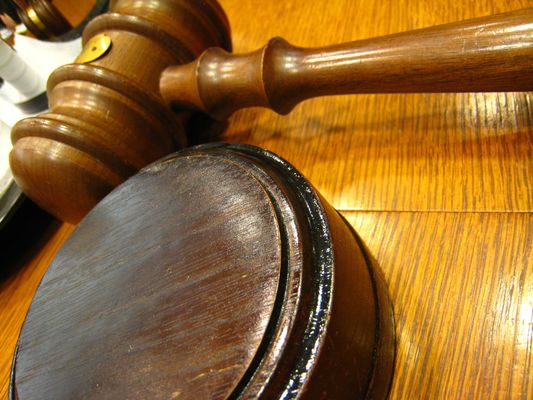 A South-East fruit, vegetable and flowers retailer has been fined more than $240,000 for underpaying workers and falsifying employment records.
A & S Wholesale Fruit and Vegetables Pty Ltd, which trades as Parkmore Fruit and Vege Market and Melbourne MarketPlace, was penalised $200,000 by the Federal Circuit Court for the breaches.
Company director Stephen Fanous and operations manager Etherah Louli were respectively fined $30,000 and $13,000.
The court found that three workers were underpaid $132,956 at a retail business in Chirnside shopping centre, and at floral businesses in Fountain Gate, Parkmore and Dandenong.
They were paid under minimum award entitlements for ordinary hours, penalty rates and overtime.
One of them worked 130 hour fortnights on average – at just $10 an hour after the first 76.
Another, aged 16, was paid $10 an hour for all hours worked.
Judge John O'Sullivan said determining the "substantial" underpayment amounts was difficult due to A & S's false and misleading records.
He described the record-keeping breaches as the "gravest" of the contraventions.
"The [company]'s failure to make proper records, keep[ing of] false employment records and failure to make timely provision of accurate pay slips to the employees, undermines the utility and fundamental objectives of the [Fair Work] Act," Judge O'Sullivan said.
Fair Work Ombudsman Sandra Parker said the case sent a strong message to employers that unlawfully low flat rates would be detected.
"We have no tolerance for employers who think they can choose to pay workers a flat rate of pay that undercuts a worker's minimum entitlements, or who try to hide it with unlawful 'off the books' practices."
The company rectified the underpayments in full following the start of court action.