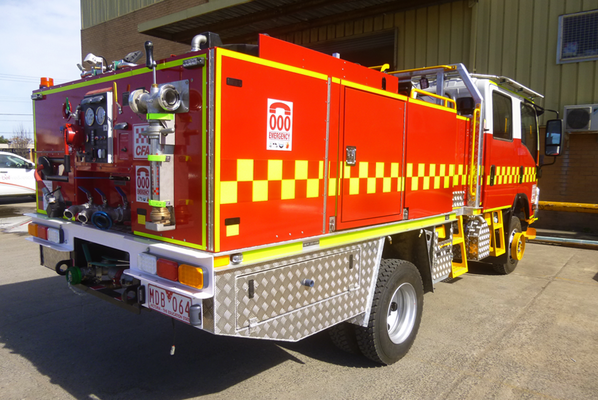 By Cam Lucadou-Wells
A 40-year-old man with a suspected broken ankle has been rescued by CFA crews from scaffolding at a construction site in Henry Street, Noble Park.
The man had slipped and fallen from the roof of a double-storey building about 9.30am on Monday 19 August, a CFA spokesperson said.
He was injured as he landed on scaffolding.
A CFA ladder platform was used to lift the man down for treatment by paramedics.
Work Safe has been notified of the incident.