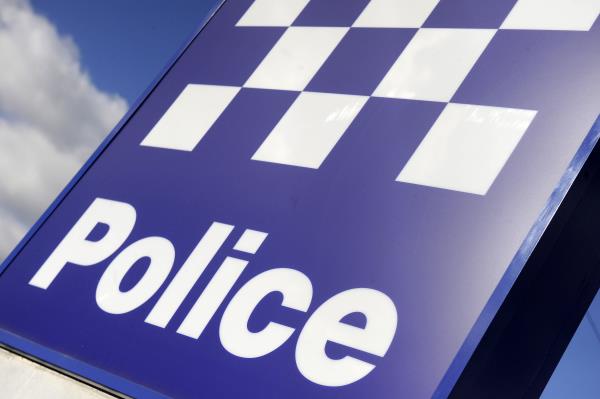 By Cam Lucadou-Wells
Four teens have been arrested after a street hold-up using an imitation handgun in Noble Park.
Two of them allegedly approached a pair of Dandenong North boys, aged 16 and 17, walking on Browns Road near Carwatha College about 6pm.
The imitation weapon was pointed at the head of one of the victims while demanding their property, police say.
One of the victims handed over their phone.
The robbers fled into a vehicle, which was intercepted by police nearby.
The four male occupants were arrested.
A 15-year-old from Dandenong North boy and a 15-year-old Hampton Park boy were charged with armed robbery.
The former was remanded to appear at a children's court, the other bailed.
A 15-year-old from Mulgrave and a 16-year-old from Mulgrave were released pending further enquiries.