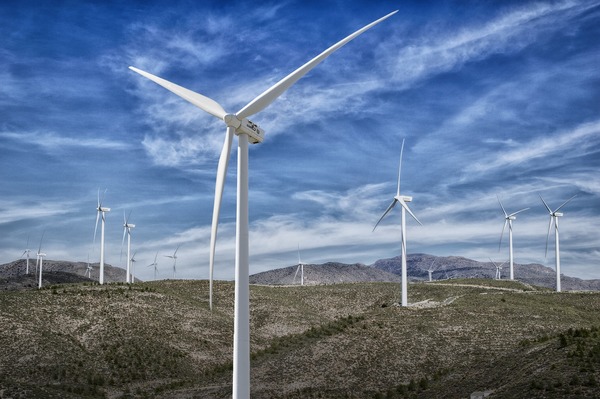 By Cam Lucadou-Wells
City of Greater Dandenong plans to use 100 per cent renewable energy by the 2020-21 financial year.
The goal will be met when the council's two Power Purchase Agreements (PPAs) come into place, corporate services director Mick Jaensch told a council meeting on 12 August.
The first PPA conducted by Procurement Australia covers the council's public lighting – about 48.6 per cent of the council's electricity needs.
The other will cover the remaining energy used at the council's sites.
It is conducted by the Municipal Association of Victoria and the council coalition Eastern Alliance for Greenhouse Action,
Both PPA's renewable energy sources were unknown at this stage, Mr Jaensch said. They are expected to start in 2020-21.
"Once both PPAs are operational, one hundred percent of Council electricity will come from renewable energy," Mr Jaensch said.
"With both PPAs, we do not know what the impact will have on our carbon emissions at this
point. This will only be known at the conclusion of the tender process."
Cr Matthew Kirwan said the bulk power agreements with the purchasing power of several councils would help encourage renewable energy.
"PPAs have the broader market impact to encourage renewables to be built to meet the demand you are creating by signing up. So that will actually help with supply issues."
Cr Kirwan said the council was installing energy efficient LED street lights and large-scale solar panel installations at both our Dandenong Civic Centre and the under-construction Springvale Community Hub.
"Council generating our own energy provides energy security.
"Purchasing renewable energy is vital too, to save residents money as renewable energy rapidly becomes cheaper than coal-based power.
"It will reduce emissions and move us as fast as possible to a zero net emissions Council to tackle climate change."
The fossil fuel industry, through its vested interests, were manipulating doubts over power supply with "baseless attacks" on renewable energy, Cr Kirwan said.
"While there are concerns about threats to our power supply on individual very hot days this summer, this is a failure by the Federal Government to come up with a viable National Energy Policy to create a national approach to drive energy efficiency and renewable energy generation."