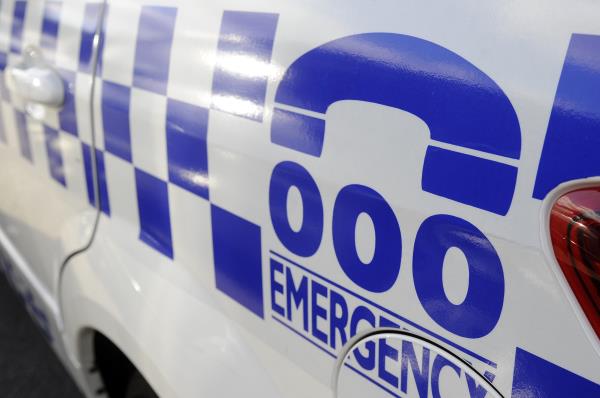 By Cam Lucadou-Wells
A man and a woman have been arrested in an allegedly stolen and drug-laden vehicle at a Dandenong North service station.
Dandenong Frontline Tactical Unit police say they seized 70 grams of methamphetamine as well as GHB, ecstasy and suspected stolen tools from the vehicle at the servo on Heatherton and Stud roads about 2.30am on 9 September.
The vehicle was bearing allegedly stolen number plates, police say.
The pair, both from Korumburra, were charged with motor vehicle theft, drug trafficking and drug possession.
They were remanded to appear at Melbourne Magistrates' Court later that day.