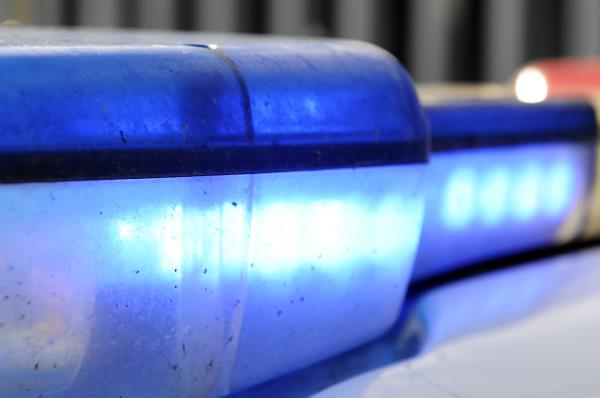 -
Police have seized a large amount of drugs and various weapons including a loaded high-powered rifle during two raids of a Springvale storage shed and a Keysborough residence on 17 September.
Southern Metro divisional response unit police also seized a large quantity of heroin, methamphetamine and prescription medication as well as ammunition.
A 35-year-old Keysborough man was charged with drug, firearm and dishonesty offences.
He was remanded to appear at Melbourne Magistrates' Court on 20 September.
A 28-year-old Keysborough man was charged with similar offences, and remanded to appear at Dandenong Magistrates' Court on 1 October.
A 17-year-old Dandenong girl was arrested and charged over unrelated matters, and bailed to appear at a children's court.