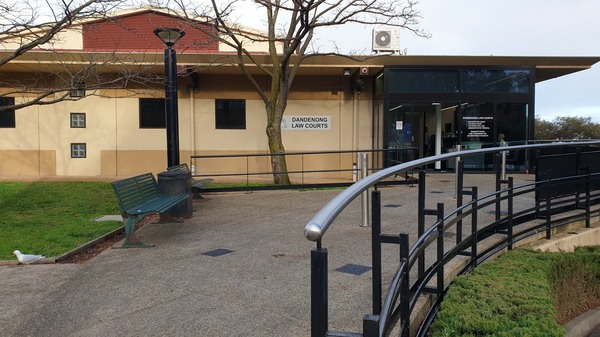 By Cam Lucadou-Wells
A 31-year-old man wanted on police warrant was arrested in alleged possession of an unregistered revolver and a pen pistol in Noble Park North.
The Hughesdale man was stopped by police officers as he walked along Galos Avenue on Monday 7 October, police say.
The man allegedly tried to escape on foot towards a nearby motorcycle, and was arrested.
His weapons were uncovered during a personal search, according to police.
The man was charged with possessing an unregistered handgun, being a prohibited person possessing a firearm and other offences.
He appeared briefly at Dandenong Magistrates' Court the next day.
A defence lawyer told the court that the man was withdrawing from alcohol and the drug 'ice'.
The man was remanded to appear at Ringwood Magistrates' Court on 23 October.