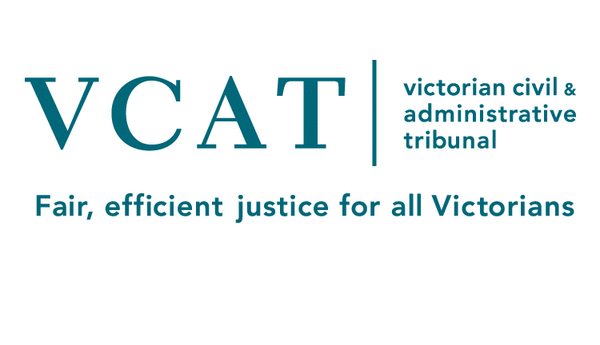 By Cam Lucadou-Wells
A proposed child care centre in Keysborough has been given the go-ahead despite traffic and amenity objections from Greater Dandenong Council.
The Victorian Civil and Administrative Tribunal on 8 October over-ruled the council's permit refusal for the 126-children two-storey facility on 32-36 Chapel Road.
Tribunal senior member Laurie Hewat had put his approval on hold, giving Transport Victoria a month to lodge any objections.
The transport department did not respond, Mr Hewat stated.
Greater Dandenong Council had argued the child care centre was an overdevelopment of the 1593 square-metre site.
Its 8.5 metre height, as well as bulk, would be a "dominant and obtrusive presence" in a predominantly single-storey dwelling neighbourhood, the council argued.
The council also submitted that traffic would increase unsustainably on surrounding streets.
"In broad terms the council regards the proposal as a development that is too large and intensive in this location and would not be compatible with the locality," Mr Hewat stated.
However Mr Hewat found the building's "visual presence" was acceptable, its highest point towards the centre of the block and below the nine-metre maximum.
The proposed facility also provided car parking above minimum requirements.
Expert evidence showed the street network would safely accommodate the increased traffic, Mr Hewat stated.
"I am satisfied that the proposal will not have unacceptable traffic or related amenity impacts."
Mr Hewat noted that the council's officers had originally recommended a permit approval.
They were over-ruled by Greater Dandenong councillors.
The centre proposed by 36 Keys Pty Ltd is permitted to operate between 7am-7pm on Mondays-Fridays.