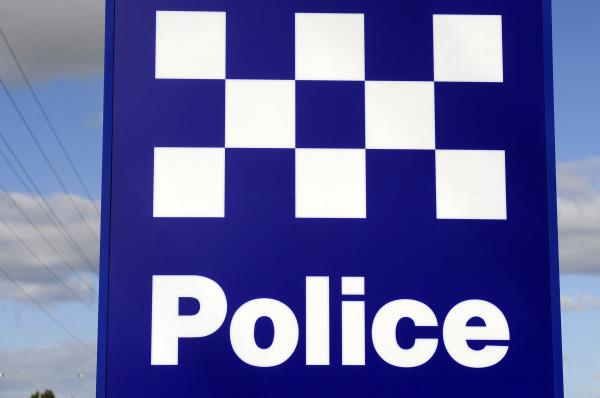 By Cam Lucadou-Wells
Two brothers have been charged over a group robbery of two cyclists on the Djerring Trail in Springvale.
A 58-year-old man from Keysborough and a 64-year-old man from Dandenong were riding 300 metres west of Westall railway station when the path was blocked by four males on Sunday 9 February, police say.
The group allegedly refused to let the cyclists past and demanded property.
They searched the riders' pockets, taking $5 from one of the victims' wallets, according to police.
After being allowed to leave, the cyclists alerted PSOs at Springvale railway station.
Two of the alleged offenders were later arrested at the station.
The pair were remanded in custody.
They are set to attend a mention hearing at Dandenong Magistrates' Court on 14 March.