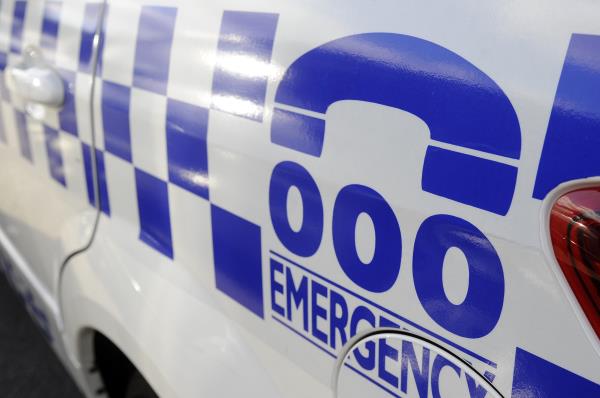 By Cam Lucadou-Wells
Burglars have jack-knifed a work truck and trailer while stealing two cars and $40,000 of tools from a mechanic's shop in Egan Road, Dandeong.
Police believe the thieves jemmied the front door locks, rummaged through the office and took two sets of car keys between Saturday 1 February and Sunday 2 February.
They used the keys to drive away a Nissan Patrol and a 2010 black Audi sedan from the garage, police say.
In the meantime, the offenders moved the work truck and trailer that was parked in front of the garage roller door.
While reversing, the trailer jack-knived and was left in the street.
Police recovered the Nissan Patrol on 4 February.
The Audi is still to be found.
Any information to Crime Stoppers on 1800 333 000 or crimestoppersvic.com.au, or Greater Dandenong CIU on 9767 7487.