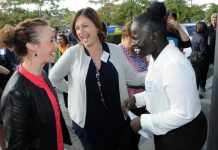 In its first six months, a Community Support Group has quickly become a "trusted place" for Greater Dandenong, Casey and Cardinia's South Sudanese youth. With...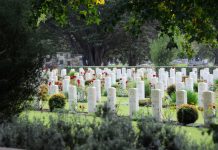 Few know of the rich heritage embedded in Springvale War Cemetery's rows of marble headstones and immaculate lawns. On Anzac Day, historian Dr Celestina Sagazio...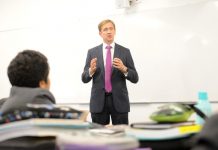 The Liberal Party appears to have forsaken what had been regarded as a marginal federal seat. ALP incumbent Julian Hill narrowly won the seat of...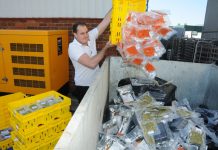 A Dandenong South commercial caterer is dumping loads of packaged food as part of a rigorous and costly health-department testing regime. iCook Foods was recently...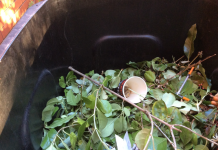 Residents in a Dandenong apartment block say repeated calls to police have failed to halt an alleged drug-dealing neighbour. They instead claim that police have...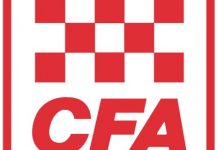 A sawdust-pile fire in Dandenong South's industrial area has sparked an advice message for surrounding businesses and residences. Eight fire-fighting trucks including a ladder-platform appliance...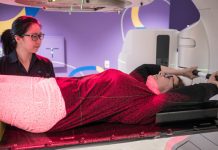 At the best of times, Sharyn Mackey hates tattoos. The 63-year-old breast cancer patient was certainly not looking forward to the tiny permanent marks on...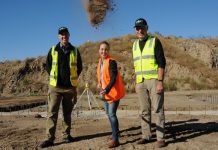 A $7 million facility in Dandenong South is set to save loads of construction and demolition waste from landfill. Work has begun on the 4050-square...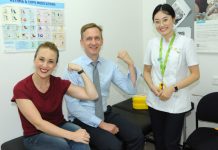 Free flu shots are available for young and old this year. The State Government is offering the free annual vaccine to children aged 6 months...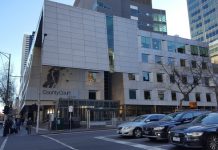 A shooter who randomly fired at close-range into a complete stranger in a Noble Park driveway has been jailed. Sargis Mkrtchyan, 27, was fortunate that...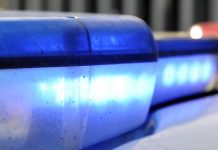 A man in his 60s has awoken to find an intruder fleeing from his Noble Park North home. The intruder is believed to have stolen...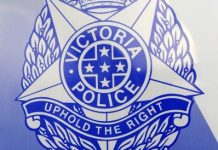 A would-be robber armed with a hammer has tried to smash his way into a Caltex service station in Police Road, Springvale early on...