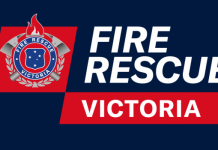 A person has been taken to hospital after their home caught fire in Altair Street, Springvale South. Fire Rescue Victoria crews responded to a triple-0...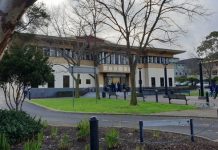 A shaken ex-Greater Dandenong councillor Maria Sampey has called for sharper punishment for a Noble Park resident who attacked her on the street. The 63-year-old...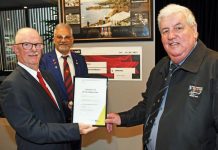 On the eve of Anzac Day, a support group has been created to fight for Covid-struck RSL branches' survival. The group Friends of RSL South...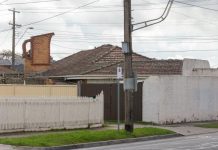 The house with the famous brick jug chimney in Noble Park is a source of much "folklore". Now up for sale at an estimated price...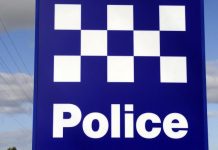 Citizens have pursued and arrested an alleged drink-driver after a car crash in Springvale on Sunday 18 April. The 37-year-old Dandenong man blew a 0.223...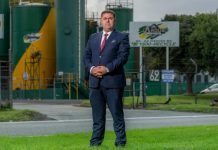 Greater Dandenong councillors have backed a push for a joint State and council taskforce to investigate human health impacts posed by Dandenong South's toxic...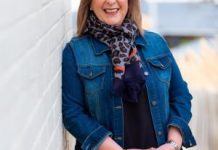 Family violence and homelessness have risen sharply in the South East despite the easing of Covid lockdowns, according to data from housing agency Wayss. In...
The race is on to preserve an idyllic residential estate around Cardinia Close in Dandenong North. Greater Dandenong Council is set to investigate rezoning the...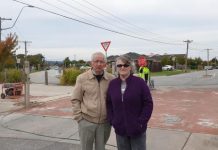 The bollards controversy in Herbert Street, Dandenong has again reared its head. The automatic bollards, which closed the street during school hours for the safe...
Police have arrested five people and seized weapons and drugs in a property raid in Dandenong North. Springvale Uniform and Divisional Response Unit officers raided...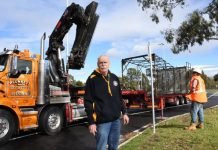 Thanks to an act of good-will, a fire-station's ladder-staging tower has landed "home" at Olive Road sports centre in Eumemmerring. Hallam CFA's 8.5-metre metal structure...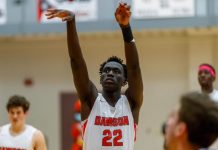 Michael Jok's journey from the South East has led him close to the top of US junior college basketball ranks. The former RedRoo Sports player...