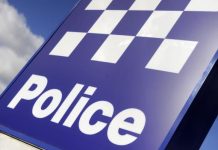 Four teens have been arrested after a street hold-up using an imitation handgun in Noble Park. Two of them allegedly approached a pair of Dandenong...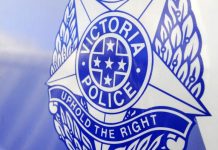 A woman has been sexually assaulted by one of a group of three males on Douglas Street Noble Park. The 24-year-old heard a male behind...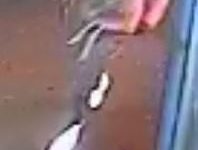 Police have released images of suspects allegedly involved in a terrifying gang attack on three teenagers in a Dandenong fish-and-chip shop on 14 August. No...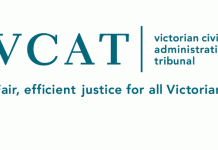 A Dandenong truck and earth-mover depot has been given the all-clear by the state's planning tribunal despite noise concerns by the Environment Protection...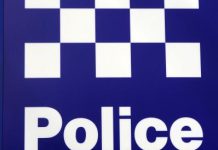 A man has been hospitalised after being allegedly stabbed and robbed in Pickett Street Dandenong. The 38-year-old Dandenong man was treated by paramedics for stab...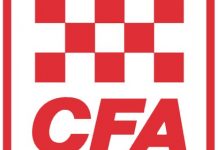 An emergency advice warning has been issued after fire engulfed a Dandenong panel-beating workshop. Five CFA appliances were sent to the blaze in the roof...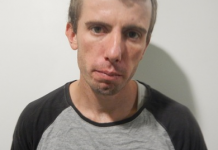 Police are seeking Tim Benson for arrest on alleged drug offences. The 29-year-old is described as 170 centimetre, a thin build with a...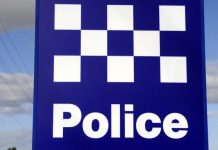 About $100,000 of cash and cocaine has been seized during a police raid on a house in Springvale, police say. Southern Metro Divisional Response Unit...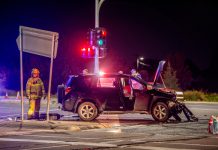 Three people have been hospitalised after a two-vehicle crash at a "death trap" intersection in Keysborough on Saturday 17 August. Paramedics were called to treat...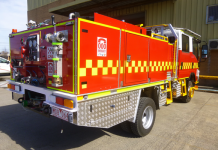 A 40-year-old man with a suspected broken ankle has been rescued by CFA crews from scaffolding at a construction site in Henry Street, Noble...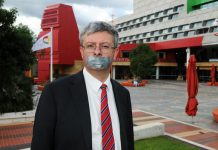 Residents have stirred against "anti-democratic" moves against online petitions, councillor question-time and direct resident participation at council meetings. Of about 48 submitters, more than 20...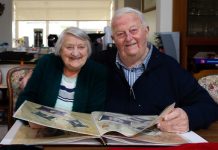 Ann and Brian Tarrant are among the last of the early settlers in Kleine Street Noble Park. Sixty years ago, they moved in as newly-weds...