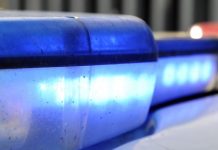 A hoon on bail who allegedly kicked a police car before leading officers on a high speed chase from Dandenong South has been arrested...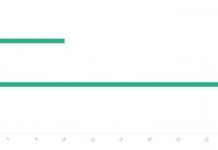 Police were out in force over the Australia Day weekend as thousands of Victorians flocked to regional areas to soak up the summer sun. Operation...
This year's Australia Day Honours list includes three pillars of the Greater Dandenong community, recognised for their contributions to a diverse range of causes. Former...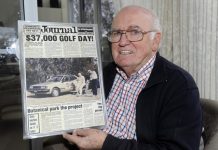 The Order of Australia Medal came to former Dandenong mayor Frank Holohan as a "real surprise". The lifelong community icon was presented with the...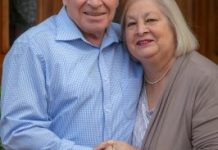 After a tough year, the well-loved Joe Rechichi, tireless stalwart of the Springvale community, has been awarded an OAM as part of this year's...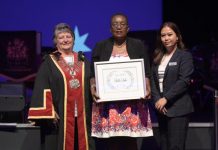 A tireless champion for African and CALD communities has been named Greater Dandenong's Citizen of the Year. Selba Luka, founder of Afri-Aus Care, received the...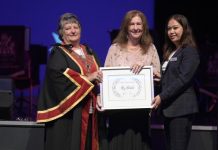 Having migrated to Noble Park at the age of just 20, Roz Blades AM's story is a familiar one: a migrant who came to...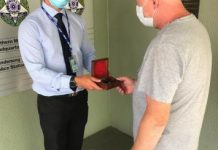 Sentimental jewellery, which was stolen in a heartless burglary just days before Christmas, has finally been returned to a Dandenong North man. Police "proudly" returned...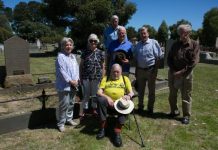 The gravesite of the founder of the Dandenong Journal has received some much-needed TLC, thanks to a joint effort by his descendants. Harvey Roulston founded...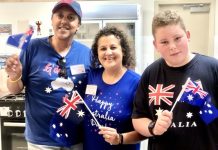 With the spectre of Covid still looming, Australia Day celebrations will look a little different this year. In good news for those planning a BBQ...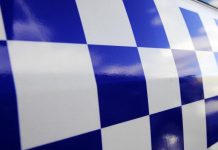 An Endeavour Hills man is probably wishing he was dreaming after being discovered fast asleep inside an allegedly stolen car. Police were notified after a...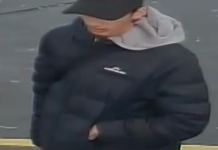 Do you recognise this person? Police are investigating the circumstances surrounding a theft in Doveton on Monday 4 January. It is believed offender attended the...