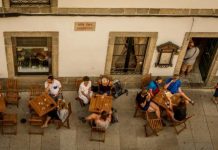 As Victoria prepares to reopen, the State Government has unveiled support to help businesses operate outside. The $54.5 million Outdoor Economy Package will help support...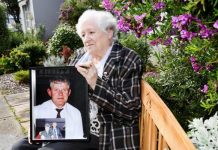 Lockdown's end can't come soon enough for Springvale retirement-village resident Maria Janac. The 78-year-old widow lives alone, largely confined to her Lexington Gardens unit during...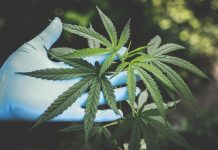 A Springvale man has been charged after police seized more than 200 cannabis plants in a factory in Dandenong. SD3 divisional response unit officers discovered...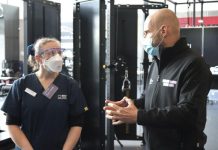 Melbourne's hard lockdown is set to ease from midnight on Thursday 21 October due to Victoria nearing a 70 per cent double-vaccination rate. However, health...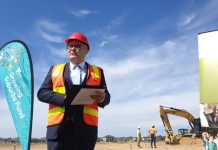 More than $10,000 of stamps were allegedly misappropriated from South East Metropolitan MP Adem Somyurek's electorate office to help another MP's re-election, an IBAC...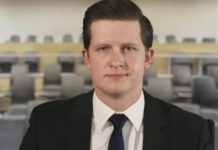 A former staffer for State MP Adem Somyurek has described the electorate office in Dandenong as "shambolic" and "dysfunctional". Mr Somyurek's father was paid to...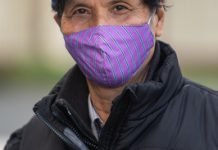 Greater Dandenong councillor Loi Truong is back at home after spending nine days in hospital with Covid-19. On 6 October, Cr Truong was put on...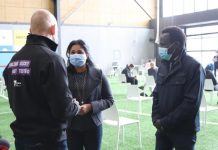 A new vaccination pop-up has launched in Casey as officials race to get ahead of rising cases in the municipality. A vaccination centre has been...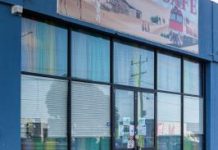 Greater Dandenong Council's refusal of a proposed shisha lounge in Noble Park on health and public amenity grounds has been overturned by the state's...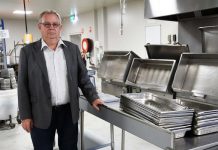 I Cook Foods director Ian Cook says the latest Parliamentary inquiry report into the Dandenong South commercial caterer's closure raises a lot of questions. "There's...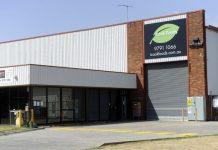 Department of Health senior officials have been cleared of deliberately misleading a Parliamentary inquiry into the forced closure of I Cook Foods. But the department...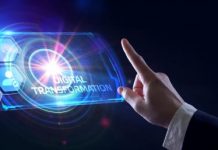 The City of Casey has launched its first Digital Equity Framework to improve digital equity and empowerment in the municipality. Digital equity refers to...