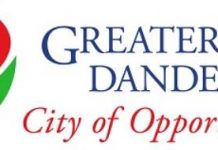 Greater Dandenong Council is set to investigate the value-for-money of outsourcing work to consultants. Councillors narrowly voted for a report on whether some of the...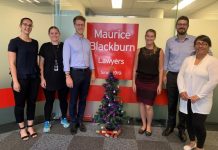 Staff at a Dandenong law firm have dug deep to 'adopt' a family of six for Christmas. It's the fourth consecutive year that the Maurice...
Designing an inclusive park isn't exactly child's play. But Years 3 and 4 students at Holy Family Primary School in Doveton put on their design...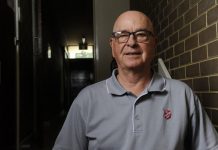 Financial counselling services in the South East have had their funding cut just ahead of the busy post-Christmas peak-season. Clients at The Salvation Army in...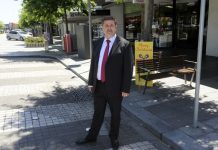 Greater Dandenong Council is set to investigate ways to resuscitate Dandenong's declining CBD. The report into The State of the Dandenong Activity Centre will look...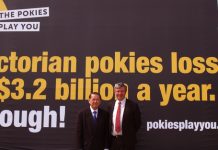 Greater Dandenong Council has watered down a proposed gambling policy that would have barred the council holding events at pokies venues. During a meeting on...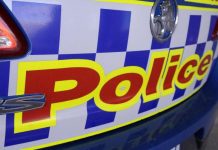 The problem of motorists using their mobile phone while behind the wheel "is not going away," according to police. Alarming new figures showed officers issued...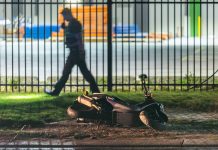 A cab driver has struck down a male and a female fleeing on a scooter after they had robbed the driver at knifepoint, police...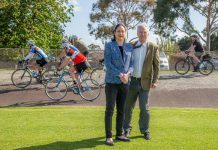 In sport, we speak of winners and losers, and the clichéd "agony versus the ecstasy". The contrasts were writ large in the wake of the...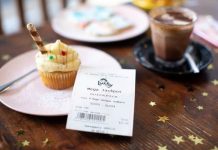 A Dandenong mother is celebrating "the best Christmas present ever" after winning $200,000 in a Lucky Lotteries draw. The anonymous winner now has plans to...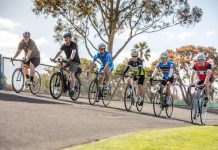 The Maurice Kirby Velodrome is set for demolition – but not for at least another six months. At a Greater Dandenong Council meeting on 10...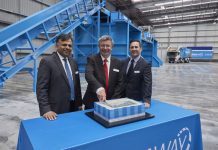 A state-of-the-art Dandenong South facility that processes food scraps and green waste for high-grade compost has been labelled a "game changer". Cleanaway recently opened South...