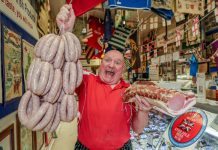 It's not every day you get to serve royalty but Rob Boyle, of Rob's British Butchery may have done just that. The flamboyant Dandenong...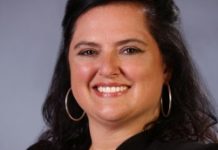 Greater Dandenong Council's campaign for local asylum seekers facing destitution has received a shot in the arm - albeit from a 'minor' State political party. A...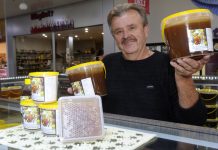 There's no mistaking what real honey tastes like. While some big companies are scandalised by alleged 'fake' honey, Dandenong Market-based Joe Hart is true to...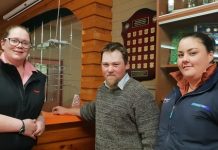 The Dandenong Show must go on, and it's in the hands of the 'next generation' of organisers. Rachael Cochrane, Ricky Ferris and Kate Reedy are...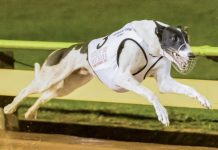 The Andrews Government is helping celebrate one of the world's most prestigious greyhound racing events during the Melbourne Cup Carnival. The Labor Government is...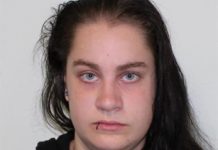 Police are appealing for public assistance to help locate missing 16-year-old Ruby Stark. The teenager was last seen in Noble Park on 10 October. Ruby is...
A massive outpouring of generosity has surprised organisers of a Food for 400 anti-poverty drive. Springvale Neighbourhood House had set a target of 400 non-perishable...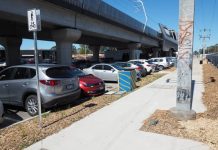 A few glitches in Greater Dandenong's newest bike path are being ironed out prior to a mass bike ride on 27 October. There have been...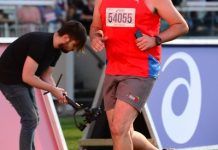 If Bradley Scicluna listened to his doctor, he wouldn't have attempted his Melbourne Marathon run on 14 October. But the engineer at Dandenong bus manufacturer...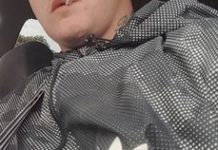 A Dandenong man has been jailed for supplying the drug GHB to a 13-year-old girl who suffered a fatal overdose. Driving a stolen car, Luke...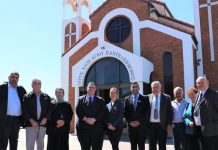 Dandenong's Greek Orthodox community hall is set to receive a long-awaited $300,000 facelift. The refurbishment project which is still in the planning stages will see...
Jim and Beth Wilson are still a picture of bliss after being married for 65 years. The happy couple met at a dance in...