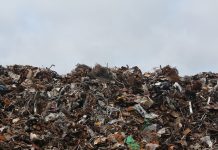 Greater Dandenong may be the site of a waste-to-energy combustion plant as a solution to a mounting landfill crisis. South East Melbourne's only landfill tip...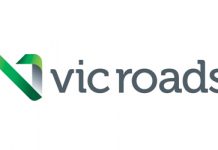 A part of South Gippsland Highway in Dandenong South was closed due to a guillotine falling off the back of a truck. Police shut-down...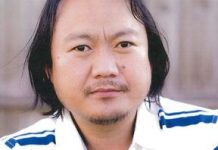 Police are seeking help to find a missing 34-year-old Springvale man. Hon Meng Tak was last seen at his Maine Hey Crescent home about 8am...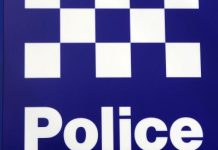 A commuter walking home from Sandown Park railway station has been grabbed and robbed by two males. The 23-year-old man was grabbed from behind on...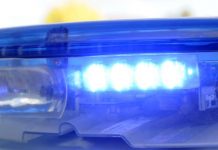 A Commodore sports sedan destroyed by fire has been found outside the National Water Sports Centre in Bangholme. The car fire was reported about 1.40am...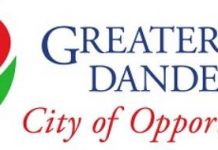 A Dandenong gym has been given approval by Greater Dandenong Council to expand into Noble Park, despite several neighbours' objections. F45 gym is permitted to...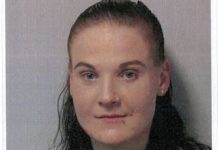 A woman is reported missing after being last seen in Dandenong just before noon on Tuesday 25 June. Carly Dart, 24, is described as having...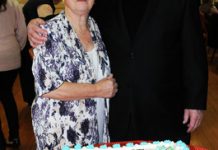 At a local church youth group in 1955, 16-year-old Pat met her future husband Albert King. Before that point, the teenagers didn't realise they lived...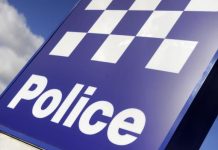 A man has escaped from would-be armed robbers in central Dandenong just after midnight on Monday 24 June. The 39-year-old was grabbed from behind by...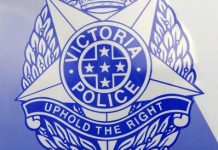 Two females have robbed a lone woman on Webster Street Dandenong on the night of Thursday 20 June. The 23-year-old victim was approached by the...
Drug Court House is far removed from the court rooms at the nearby Dandenong Magistrates' Court. The offices on Lonsdale Street Dandenong glow with photos...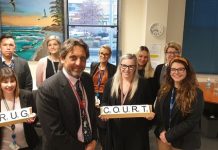 "Welcome to Drug Court - we look forward to working with you for the next 12-24 months." Magistrate Gerard Bryant looks into the eyes of...