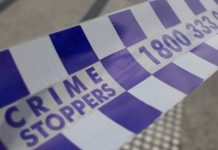 Criminal incidents in the City of Greater Dandenong increased in the third quarter of 2019, according to the latest figures released by Victoria's Crime...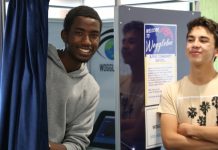 Keen to combat racism and negative perceptions of refugees, Kuranda Seyit hit upon an innovative idea. While watching Goggle Box, he decided to find a...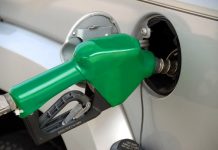 Petrol price rises, like death and taxes, have become a certainty in life. And it's a certainty that medical courier Peter Wickman is sick of...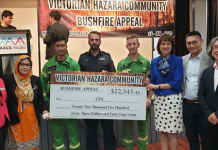 They are survivors of war ... so when they heard about the devastation of the bushfires it struck a chord with the ethnic Hazara...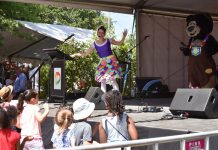 The award-winning Greater Dandenong Australia Day Festival is back in 2020. Now in its 59th year, the Australia Day event at Dandenong Park is a...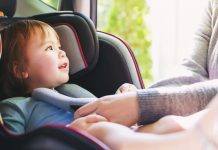 Free, expert child car seat fittings and safety checks are coming to a location near you. It's part of the State Government's Safe Seats, Safe...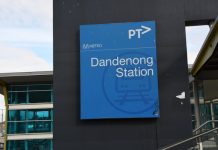 Train commuters in Dandenong will notice more authorised officers and staff, as Metro launches a new campaign to crack down on risky behaviour around...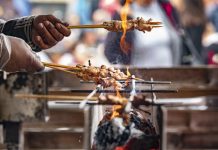 Forget travelling to the city for a family-friendly market experience; Melbourne's newest night market is right in our backyards. Perennial favourite Dandenong Market is throwing...
A P plate driver will face court after being picked up speeding past an unmarked police car. On Saturday 11 January, Greater Dandenong Highway Patrol...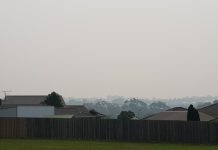 As thick smoke haze continues to blanket Victoria, motorists are being reminded to exercise caution on the roads. The smoke has reduced visibility across the...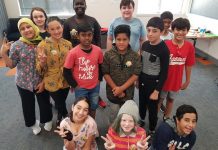 The transition to high school is often fraught with anxiety. Students worry about making friends, getting lost, navigating a hectic timetable and of course, the...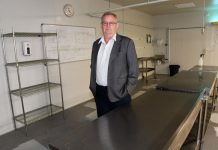 PERSON OF THE YEAR "They are going to be held to account. We will get justice". Those are the determined words of business owner Ian Cook...