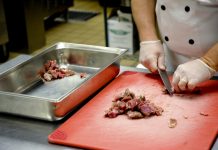 Health authorities have closed commercial caterer I Cook Foods while they investigate a listeriosis death. An elderly woman died in an eastern suburbs private hospital...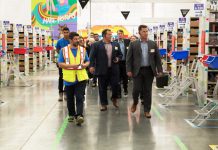 No car keys. No phones. No bags. No photography. Security was cordial but tight as Star News joined members of Greater Dandenong Chamber of Commerce...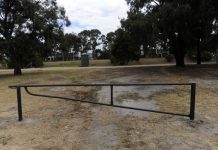 Dandenong MP Gabrielle Williams and Greater Dandenong councillor Matthew Kirwan have clashed over the future of 'surplus' Melbourne Water land in Dandenong. Since 2014, the...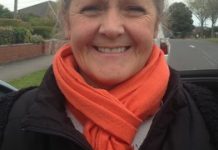 When Janice Ablett reflects on her efforts on the Ice Meltdown Project, it boils down to 150 lives 'saved'. She shuns 'harm minimalisation', doesn't receive...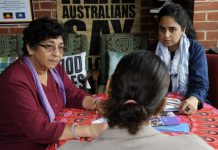 Wellsprings for Women regards itself as a "first responder" to family violence. However from August, its family violence service is facing an uncertain future with...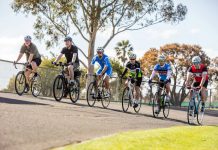 Greater Dandenong Council is proposing to fast-track the controversial demolition of Maurice Kirby Velodrome in Noble Park as soon as March. On 25 February, councillors...
A driver drink-driving at more than twice the legal limit was caught in a daytime police operation near Burden Park, Springvale on Wednesday 20...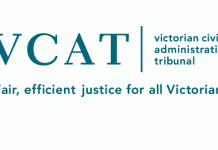 A towering apartment building has been given the green-light among predominantly one-storey homes in Dandenong. The Victorian Civil and Administrative Tribunal approved the 13.1-metre, four-storey...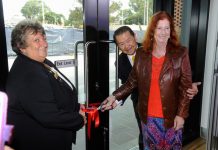 Springvale Town Hall's revitalised Supper Room was aptly re-opened with an enticing morning tea. On 19 February, Greater Dandenong mayor Roz Blades cut the ribbon...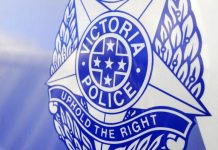 An unknown person has foiled an attempted robbery of a worker on a 'smoko' break at Dandenong Hospital. The 56-year-old staff member, of Reservoir, was...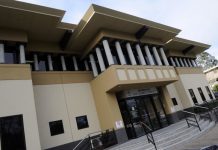 A Noble Park steel fabrication company has been fined $30,000 after a 28-year-old worker lost his thumb in a workplace accident. The 28-year-old's left thumb...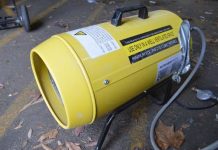 Dandenong police are seeking to return a treasure trove of 30 stolen items such as power tools, motorcycle gear, drones and industrial equipment. The property...