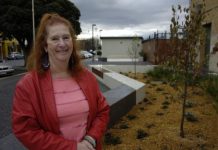 The first thing many tell of you of Roz Blades AM is her legendary tireless work for the community. To the shock of many, Ms...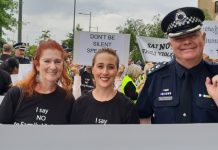 State politicians have added their tributes to long-serving Greater Dandenong councillor Roz Blades. Dandenong MP Gabrielle Wiliams said Ms Blades, who resigned from her 32-year...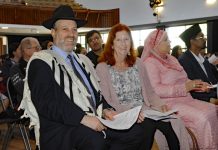 Roz Blades often referred to Greater Dandenong's Interfaith Network as "a rock on which this City stands", says its development officer Helen Heath. The interfaith...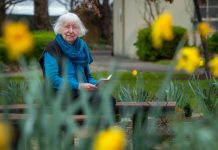 Springvale community trailblazer Merle Mitchell had one person in mind if she wanted to tackle a council issue. That person is Roz Blades – who...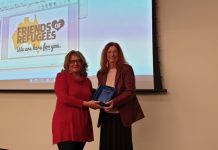 Roz Blades' selfless approach has inspired others, including Friends of Refugees chief executive Sri Samy. Ms Samy heads a Springvale-based charity that provides material support...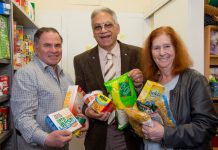 When it comes to helping the disadvantaged, Roz Blades has been much lauded for walking the walk. As a life member of the charity Springvale...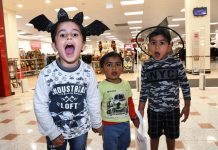 Anhad, Raghav and Mukunth from Noble Park are getting geared for creepy Halloween fun at Armada Dandenong Plaza. The shopping centre is offering spooky face...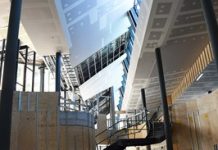 Nothing prepares you for the cavernous size of Springvale's under-construction library. The building site that hulks behind the diminutive current library on Springvale Road is...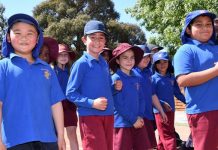 Kids are getting a fast start to the day at St Anthony's Primary School, Noble Park. Each morning, students are getting their dose of exercise...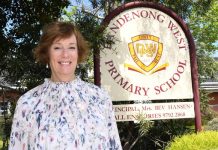 There's a lot to learn from principal and teacher Bev Hansen and her focus on 'connection'. But the Dandenong West Primary School principal herself says...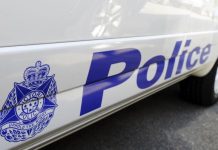 Police have disrupted a planned fight between more than 100 rival gang members at Burden Park Springvale. The two groups each of more than 50...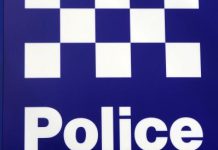 A 17-year-old girl has been glassed by a male after rejecting his advances while out in Springvale. The Pakenham teen had left a shisha bar...