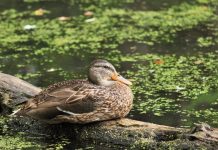 Budding filmmakers can help to promote waterway health through a Greater Dandenong competition. The council is running the Healthy Waterway Video Competition for residents aged...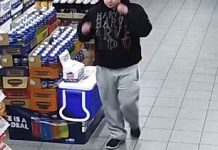 Police have released CCTV from an armed robbery in Dandenong North in a bid to find the man responsible. He arrived at the Stud Road...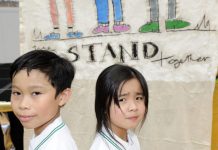 By Casey Neill Springvale students created their own anti-bullying campaign, complete with a music video. Athol Road Primary hosted a launch for the Students Create the...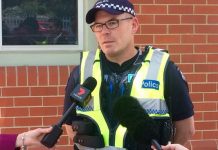 By Casey Neill Leading Senior Constable Darren Barnard had one foot on solid ground when a driver rammed a stolen SUV into his police car...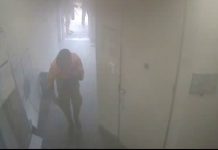 By Mark Clancy Police say they may recommend bravery awards to the two tradies who rushed into Springvale's burning Commonwealth Bank to save people trapped...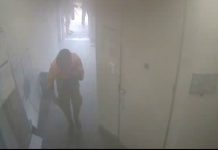 Arson investigators want two courageous tradies who entered the Commonwealth Bank in Springvale to help victims following the devastating fire last week to come...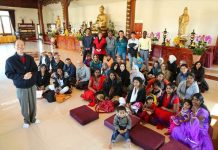 A new short film captures Greater Dandenong's many faiths. People with refugee and asylum seeker backgrounds contributed to The Welcome Tours during four Greater Dandenong...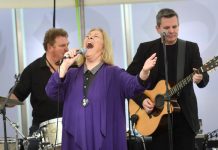 By Casey Neill "I have cowered under a raised fist. I have been beaten and made to suffer." Performer Colleen Hewett shared her personal experience with...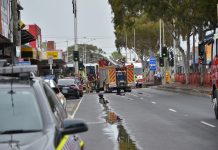 Twenty-six people were injured when a man deliberately caught himself on fire during his attack on Springvale's Commonwealth Bank on Friday morning. The Springvale Road...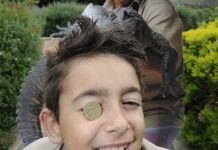 By Casey Neill Crikey! A Noble Park North student turned to khaki to make the world a better place. Vincent, 8, and his Silverton Primary schoolmates...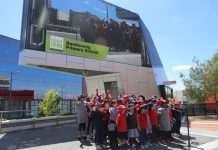 Students from Dandenong and Endeavour Hills sang as one with thousands of kids around the country. Dandenong Primary's whole school and Grades 4, 5 and...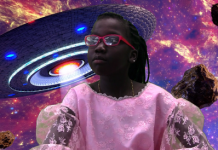 A Noble Park school has won an Australian film prize. St Anthony's Catholic Primary School's short film Amazing Mums won it the Junior Live Action...