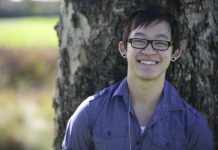 With his aunt's kitchen floor as his bed and study desk, finishing Year 12 seemed an impossible task to a teenage Steven Tu. But with...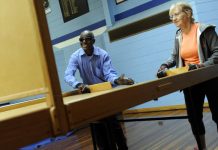 By Casey Neill A Dandenong gym and social session is offering fitness and fun for the blind and vision-impaired. Dandenong Oasis is hosting a Blind Sports...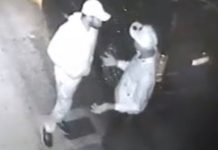 By Casey Neill Detectives hope video from a Noble Park fight will identify the man who inflicted life-threatening stab wounds on a Berwick man. Greater Dandenong...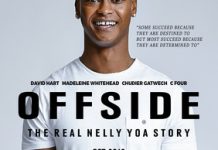 By Cam Lucadou-Wells Nelly Yoa's inspirational tale is about to hit small and big screens worldwide. The Dandenong man is the subject of the short film...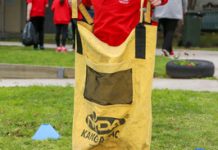 By Casey Neill Yarraman Oaks Primary holds an Australian record. The Noble Park school launched a month-long health focus at its Walktober Fun Fest on Wednesday...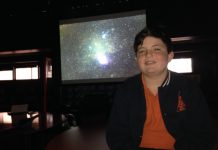 By Casey Neill Dandenong North primary students are challenging their teachers with complex questions and turning to NASA for answers. "We did have a little boy...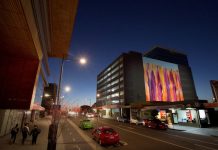 By Casey Neill An imposing wall in central Dandenong will become the area's 'art and soul' under a new project. The community can have its say...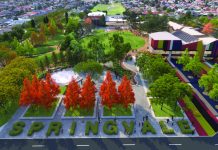 By Casey Neill A near-$50 million transformation for Springvale's heart is taking shape. At the Monday 22 August Greater Dandenong Council meeting, councillors unveiled concept drawings...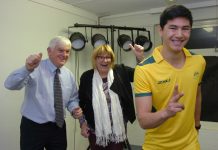 By Casey Neill Emerson School is where Paralympian Nicholas Hum discovered the talent that could win him gold. The 23-year-old returned to the Dandenong school on...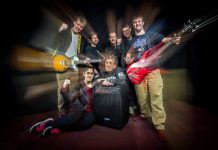 By CASEY NEILL Adults with disabilities have banded together with a mission to rock. Five of the seven members of The Wallarians have disabilities and came...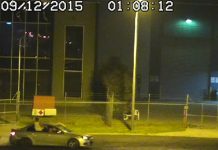 By CAM LUCADOU-WELLS A South East Skids hoon who performed fast circle burnouts with a passenger half-out the car's window has been told by a...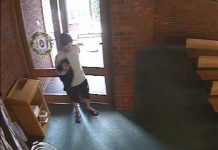 A thief who stole a handbag from a Noble Park church used her house keys inside to get into the victim's home. Police said he...