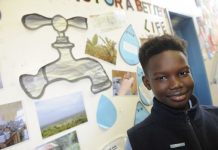 By CASEY NEILL Dandenong students are helping their Ugandan peers to access fresh water. St Mary's Primary School has so far raised more than $7000 towards...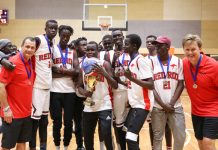 By CAM LUCADOU-WELLS 'Excellence with discipline equals success…' IT DIDN'T take long for James Kerr to spot the buckets of talent in these Hallam-trained slam-dunking proteges. Two...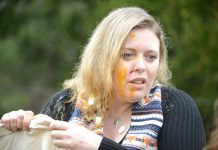 By CASEY NEILL WITH blood and egg dripping down her face, Kelly Lachman continues to shout into a megaphone. "You are all animal abusers," she tells...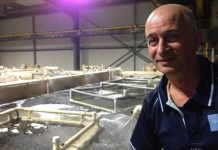 By CASEY NEILL Civil engineer Andrew Grant once worked in waste treatment and now runs the second-biggest barramundi farm in the state. And Melbourne Barra in...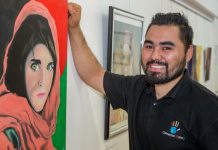 By CASEY NEILL Refugees reveal their challenges, successes and everyday lives in short films with help from AMES. Dandenong's Sarmad Rubaye and Berwick resident Mehdi Jaghuri...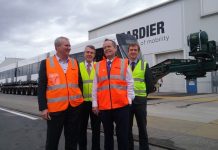 By CASEY NEILL "Australia needs to see Australians making things," Opposition Leader Bill Shorten told Dandenong workers on Tuesday. He spent almost an hour at train...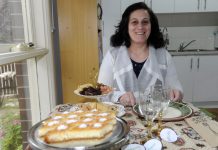 By CASEY NEILL Sign up to serve up a meal to promote community connectedness in Greater Dandenong. Dandenong's Wafaa Beaini is an ambassador for the Welcome...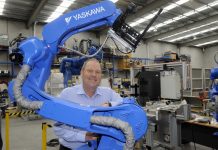 By CASEY NEILL Keysborough's Robotic Automation is making its mark on manufacturing. The business was a finalist in the professional services category at the Victorian Manufacturing...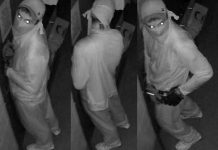 A burglar has twice struck at the same Dandenong restaurant in the past six months. Greater Dandenong CIU detectives are appealing for public help to...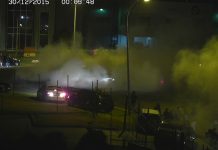 By CAM LUCADOU-WELLS "I lost something that means a lot to me in life and it really f***in hurt!" So lamented a hoon on his...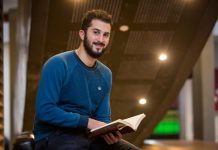 By CASEY NEILL Dandenong's Abdul Hammoud has a story to share. "I perform spoken word, which is kind of like hip hop meets classical poetry," he...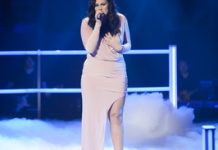 By CASEY NEILL Maddison McNamara is still in the running to win The Voice - but only just. The Officer resident performed in a 'battle' against...