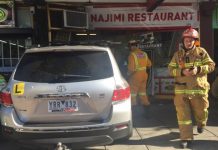 By CASEY NEILL Police have interviewed the driver and expect to charge her on summons with careless driving. A learner driver with her children...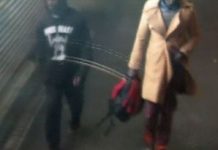 A ROBBERY trio struck three times in 24 hours in Dandenong, police believe. The investigators from Operation Cosmas - aimed at combating a rise in...
By CASEY NEILL A Springvale actor will soon share the small screen with big names in the 'biz, including Hugo Weaving. But audiences can catch Alex...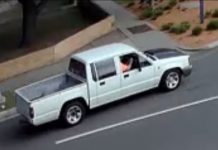 POLICE believe a white ute seen in CCTV footage was involved in a deliberate Dandenong hit-run. Investigators released the footage on Thursday 12 May and...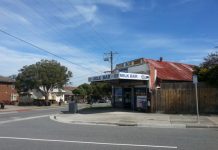 By CAM LUCADOU-WELLS JIMMY Li didn't take prisoners when confronted by two would-be armed robbers in his Dandenong milk bar. One of the two female hooded...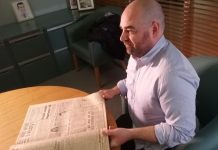 By GEORGIA WESTGARTH STAR News Group was graced by an old friend on Thursday when Channel Ten's The Project dropped in for a chat with...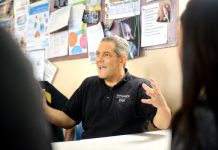 By CASEY NEILL THE scent of pizza wafted into the packed auditorium as the service to farewell Pastor Don Cameron came to a close. "Don loved...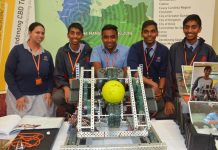 By CASEY NEILL Drive to make manufacturing zone 'clever, clean and critical'... DANDENONG and the south-east could become Australia's manufacturing hub if a new $1.2 billion...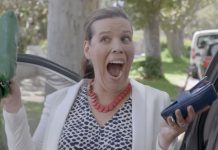 FOUR cars stolen in Greater Dandenong in the past week had one important thing in common - their keys were in the ignition. It's an...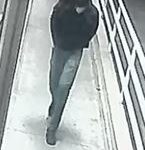 By CASEY NEILL POLICE are pleading for a teen named Jordan to help them find a violent sexual predator. Detective Senior Sergeant Jason Walsh said a...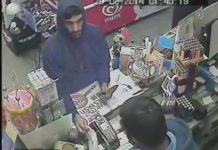 By CASEY NEILL A MAN armed with a knife has robbed a Dandenong South service station. Springvale Embona Taskforce detectives are calling for public help to...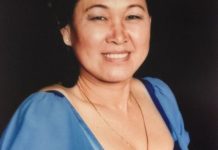 By CASEY NEILL IT WASN'T until daybreak on 6 February that someone saw Geck Gov lying in the driveway of her Noble Park home. She'd been...