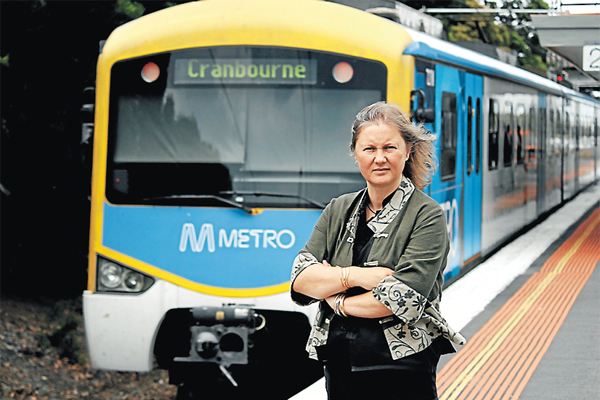 By DANIEL TRAN
A LEADING public transport advocacy body has called for international students to be exempted from paying full-fare rates.
The Eastern Transport Coalition – which represents commuters from the cities of Dandenong, Monash, Maroondah, Yarra Ranges and Knox – has called for all students to pay a concessional rate for public transport regardless of where they're from.
The news comes as a paper released by the Australian Council for Private Education and Training revealed more than 89 per cent of international students did not recommend studying in Victoria because of poor public transport assistance.
ETC chairwoman and Yarra Ranges councillor Samantha Dunn said full-fare ticket prices were putting a strain on the cost of living for students.
"It's about $30 a week out of your weekly budget. These things are cumulative and as cost of living goes up, international students will look at ways to alleviate that by not staying here longer.
"A lot of those services are challenging at best and to pay full fare for them makes it more challenging." Cr Dunn called for more competitive rates in the public transport sector because of the importance of the education industry in the state.
"It is a huge industry for the east of Melbourne and in terms of those people participating in local economies, it's critical to maintain that participation.
"Victoria is not going to be the state of choice for international students because of the lack of concessional fares."
Monash mayor Stefanie Perri said students in the city deserved a "fair go " on fares. "With one of the largest universities in Australia on our doorstep, this is an important issue for our community."