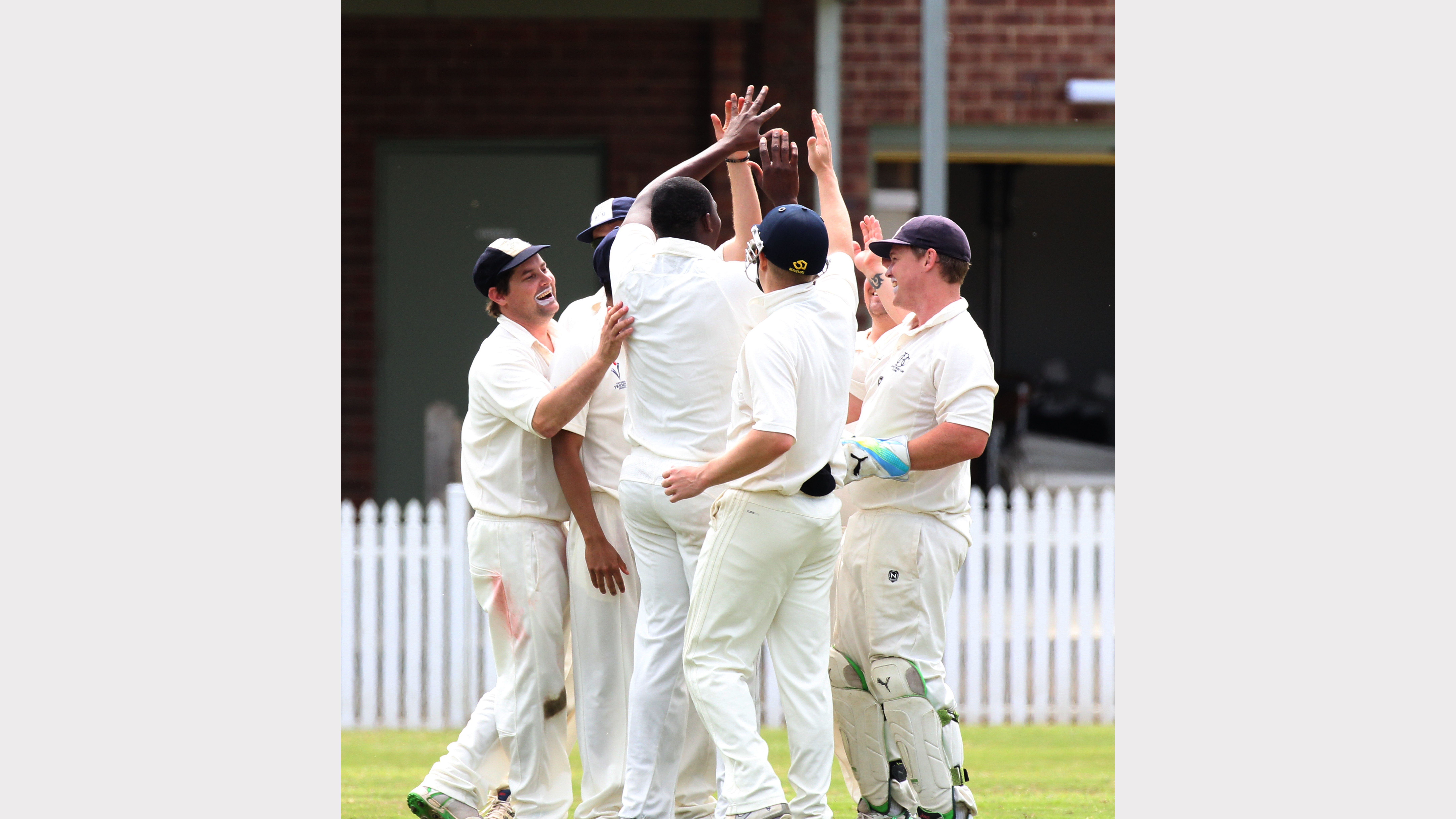 By CAMERON LUCADOU-WELLS
AT first, Dandenong South motorcycle accessories retailer Tristan Culvenor thought he was being taken for a cruel April Fools' Day ride.
A friend rang him early April 1 to tell him burglars had raided his Redline Motorcycles store and garage in Hammond Road, stealing gear valued at $20,000.
The huge loss was potentially fatal for his uninsured business, which has now been burgled twice in five years.
What hurt most was the loss of most memorabilia from Mr Culvenor's racing days on the national 600cc circuit. These included framed team photos and personal racing leathers valued at $2800 each and branded with his and his sponsors' names.
"It's like people stealing your underpants. Who else can wear it or even hang it up? It's so instantly recognisable. It's a kick in the guts."
The two thieves, captured on CCTV footage, also "trashed the place" as they took five new race suits, a pair of leather sidebags, personal riding boots, 15 helmets and Probolt annodised bolts valued at about $4000.
"It's a massive interruption for the business. I'll have to get a loan to pay for all of this stuff. It's hard enough to be in small business but to cop this as well …"
Mr Culvenor said he was unable to afford the hefty insurance for motorcycle shops – more than $6000 a year.
Detective Senior Constable Nick Lamb said the burglary seemed "targeted". "There were specific parts taken and personal things of Tristan's that suggest this."
Mr Culvenor said the CCTV footage indicated the raid took about 15 minutes. The burglars appeared to have used powerful machinery or jacks to force open a side roller-door fastened to the ground with padlocks about 4.45am. "The locks have just got peeled off. There was a massive amount of force," he said.
Expecting soon to be a father, Mr Culvenor said: "It's pushed me right to the edge so much that I had to consider closing the doors.
"I thought after being broken in twice, is it worth it? Once I calmed down, I was more determined than ever to build up to what I've got here in the first place."