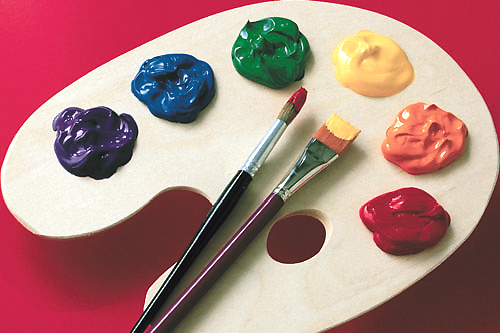 By David Schout
Dandenong residents will no longer need to visit art galleries to get their dose of vibrant artwork – in fact, there is every chance they will get it when walking along the street.
For the next two years, acclaimed artist Rowena Martinich will feature her 'chromablitz' artwork at the Dandenong Market, Drum Theatre and Thomas Street car park.
It launches in May and Martinich will use powerful colours on glass canvases to enliven the pedestrian corridor between the station and the market.
Martinich has presented previous works in Italy, France and China. Her work is painted onto film and fixed to glass windows and doors, creating different colours at various times of the day.
Greater Dandenong mayor Youhorn Chea says the artwork will provide a personal touch to the city centre now under construction. The fluorescent artwork is part of the city's temporary public art program.