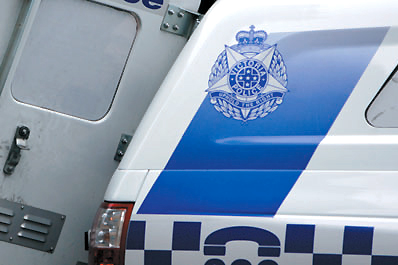 A derelict house on a demolition site in Stud Road, Dandenong, was destroyed by fire at 12.45pm on August 26.
Detective Sergeant Shane Pola said someone had started a paper fire that spread into the roof.
Anyone with information about the incident can call Crime Stoppers, 1800 333 000 or visit crimestoppers.com.au.
For all the latest breaking news, visit greaterdandenongweekly.com.au. Also, follow the Greater Dandenong Weekly at facebook.com/greaterdandenongweekly or on Twitter @DandenongWeekly.