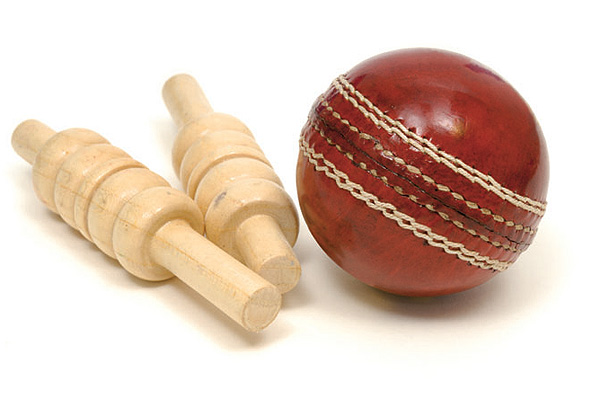 By ROY WARD
PARKFIELD all-rounder Steven Spoljaric became the first cricketer in Dandenong District Cricket Association history to win back-to-back Alan Wookey Medals on Monday night.
Spoljaric claimed the medal, which is awarded to the best and fairest player in turf 1, with 27 votes to beat Dandenong West star Peter Atkinson (24) and former Sheffield Shield batsman Jason Arnberger of Doveton (23)
The votes are given by game umpires after each game and Spoljaric's back-to-back wins comes for the first time in the medal's 28-year history.
A former Premier Cricket player, Spoljaric has spent many Australian winters playing in various English cricket leagues.
Read more on Spoljaric's win in the Weekly on Monday.