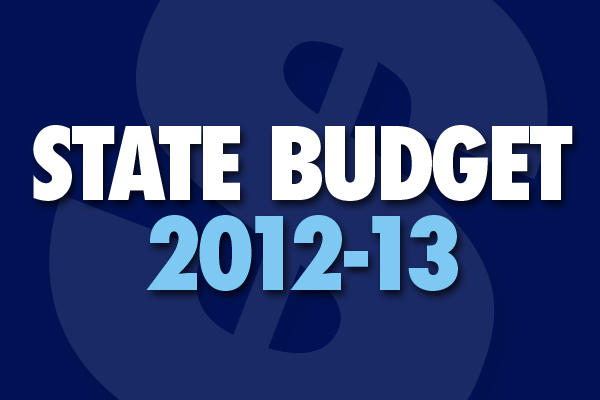 By Roy Ward
BERWICK claimed the Dandenong District Cricket Association Turf 1 premiership yesterday.
The Bears defended their day 1 total of 299but a brave run-chase from 2010-2011 premiers Springvale South pushed Berwick to the very end — the Bloods made 266 and were on track for victory until losing a couple of vital wickets late in the day.
Bloods veteran Craig Slocombe (79) was again the lynch-pin for his side and formed a key partnership with Andrew Sharp (55) off 75 runs for the fifth-wicket.
Despite some good hitting from the Bloods tail, the task of making seven runs an over from the last six proved too much.
Bears seamer Jarrod Goodes led the way with 5-56 while James Davies, who made a century in the first innings, took 2-29 to complete a masterful grand final performance.
Coomoora won the Turf 2 premiership beating Lyndale by 14 runs on Sunday. David Nutting took 3-55 for Coomoora while opening batsman Jaime Brohier (41) was the best batsmen for Lyndale.
Berwick made a commanding start to the grand final, taking full advantage of winning the toss.
But the Bears then fell to 3-29 after Bloods star Tim Ford tore through their top order.
But James Davies (119 off 188 balls) and Brad Francis (105 off 245 balls) pulled their side back into the match with a 184-run partnership.
After Francis' dismissal the Bears lost the final three wickets for 21 runs but the damage was done with a score of 299 posted.
Slocombe took 4-66 while spinner Suranjith Silva (3-58) and Ford (3-57) were also in the wickets.
In the Turf 2 grand final Lyndale played a watchful innings in its pursuit of Coomoora's total of 237. Lyndale was 6-129 from 61 overs.
Heinz Southern Districts claimed the Turf 3 premiership, beating Berwick on first innings, defending a total of 130 by bowling out the Bears for 67. HSD overcame a stunning spell of 8-60 from Bears bowler Carl Sutton to make their total.
Dandenong West took the Turf 4 premiership, beating out Lyndale and completing an undefeated season.
Bulls president Jason Goodes said the players were very pleased to cap their season with a title.
"We knew that going through undefeated meant we needed to win the premiership," he said. "We felt we were the best side all year and in the end we got the chocolates."
The Bulls had one hand on the trophy after the first day when they bowled out Lyndale for 131 in 54 overs. In response the Bulls raced to 1-76 before stumps.