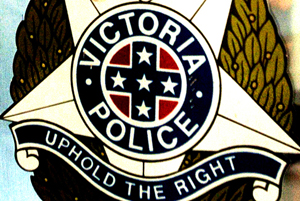 POLICE are urging an alleged hit-run driver to come forward after a car hit an 85-year-old man on a motorised scooter in Springvale on Saturday evening.
Acting Sergeant Chris Tetof of Springvale police said it was believed a reversing car struck the victim as he crossed Regent Avenue about 5.20. The force of the crash ejected the man from his scooter.
The victim was taken to The Alfred hospital and remains in a serious but stable condition with fractures to his right hip, pelvis and elbow.
The motorist, believed to be a male of Asian appearance, got out of his car briefly but drove away down Villa Road without helping the injured man.
The car was described as a dark-coloured Holden or Toyota sedan with damage to its rear left-hand tail lights.
Information about the incident can be phoned to Crime Stoppers, 1800 333 000.