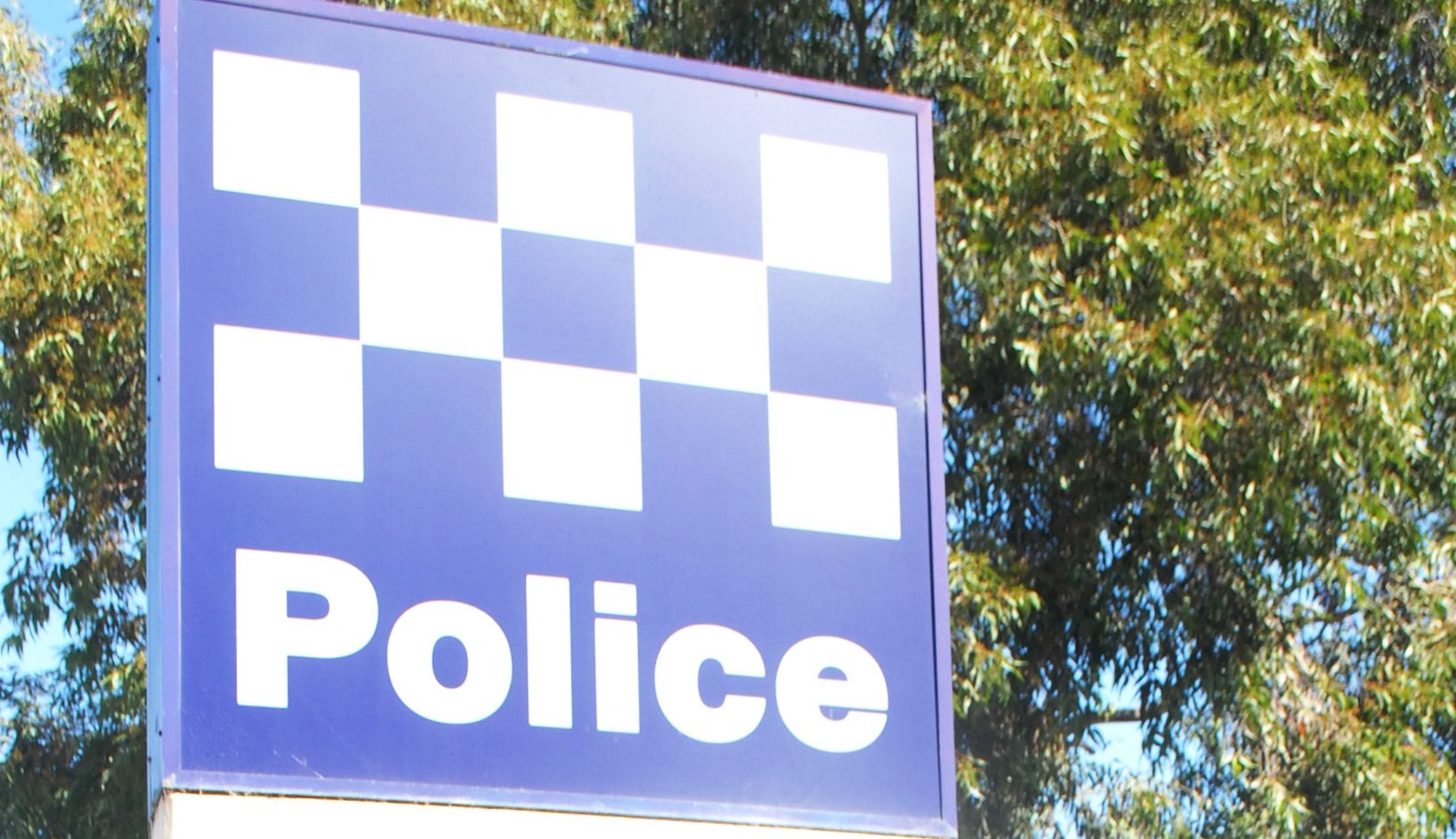 By CASEY NEILL
A SPEEDING hoon wasn't fast enough to evade police but is no doubt furious.
The Berwick probationary driver has lost his car for a month and will face court after flying through a 60 kilometre zone at 150 kilometres per hour.
Greater Dandenong Highway Patrol Senior Sergeant Scott Roberts said the 18-year-old was among about 200 people who turned out in 100-plus cars in Apollo Drive, Hallam, last Tuesday night.
"We're out trying to keep the road toll down and these fools are getting out there on the back of watching the Fast and the Furious," he said.
"We're not going to tolerate this sort of behaviour.
The hoons moved on to National Drive in Dandenong South, where police observed the P-plater drag racing another car toward Bayliss Road.
Sen Sgt Roberts said the driver came to a stop following a 700 metre police pursuit, telling officers his car wasn't quick enough for him to get away.
They impounded the vehicle and will charge him on summons with various offences, including driving at a dangerous speed.
"It's a mob mentality when these sorts of people get together," he said.
"If one of these people gets traction and puts it into a crowd, there's going to be carnage."
Sen Sgt Roberts said the hoon gatherings also caused public order and criminal damage issues, and businesses in Dandenong South and Hallam industrial areas had installed CCTV systems to protect their livelihoods.
"They're supplying us with images. We're going to be using them," he said.
He urged anyone with knowledge of planned hoon events to notify police.
"If they sit idly by, it's taking resources away from looking after them and their family," he said.