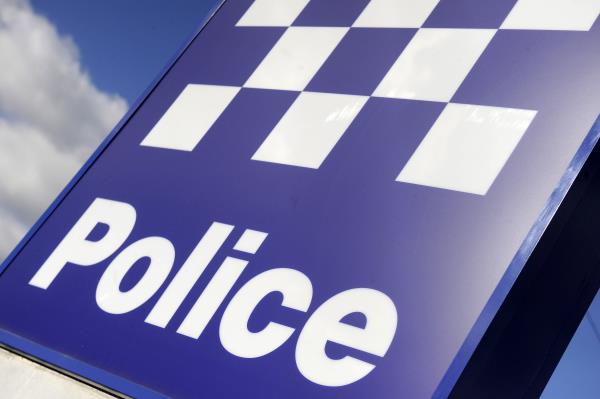 A MAN was arrested in Noble Park after police discovered he was carrying a pen gun.
The patrolling unit stopped to talk to the 31-year-old man as he walked along Heatherton Road about 12.45pm on Tuesday 30 June, before noticing a metal object in his jacket pocket.
On closer inspection the object turned out to be a pen gun and the man was charged.