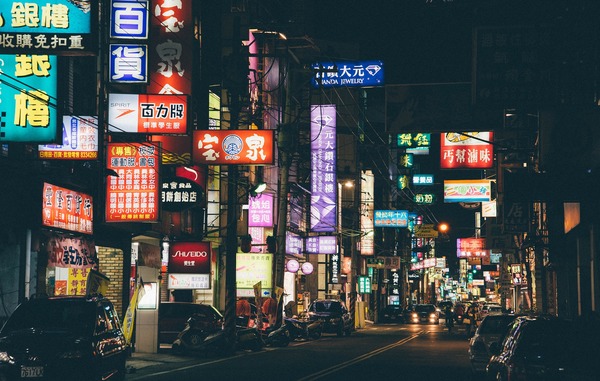 By CASEY NEILL
CHINA is an increasingly attractive partner for Greater Dandenong businesses.
Greater Dandenong Council led a trade delegation to its sister city Xuzhou and nearby Nanjing – both in Victoria's sister state Jiangsu – in October to forge ties and find new markets.
The council's business group manager Paul Kearsley said the trip included business matching events, meetings with chambers of commerce and factory tours.
"These activities, especially business matching, provided an excellent forum putting our businesses in front of like-companies from China," he said.
"The discussions were very positive and good relationships were created."
Mr Kearsley said the activities were a culmination of two years of hard work and previous visits "to create an environment where business matching and meetings with Chinese companies could be undertaken".
He said there were plans to visit Nanjing and Xuzhou with local businesses each year to build on opportunities.
"It was very clear to me again that there is significant interest from China in Australian made and processed food products," he said.
Waste Converters managing director Ward Petherbridge said he was investigating building a biomass power station at his Dandenong South recycling depot that would utilise recycled wood chip as fuel.
"China already has over 100 waste-to-energy power stations operating, with hundreds more planned for the coming decade," he said.
"Several of these are located in the Jiangsu province where the Greater Dandenong Council-led business delegation visited."
Mr Petherbridge said he was interested in learning more about the waste-to-energy technology that the Chinese were utilising.
"And I wanted to investigate if opportunities were available to attract Chinese investment in my project," he said.
"Having never been to China before, it was great to go with a council-led delegation as this opened many doors, provided a multitude of useful contacts and provided an excellent introduction into the customs and business etiquette required to be successful in China."
Mr Petherbridge said it was one thing to hear about the phenomenal growth and investment in infrastructure, "but it is another thing to see it firsthand".
"The Chinese certainly have a can-do attitude and it was impressive to see what has been achieved in such a short period," he said.
"Having been introduced to some key contacts, I now have a basis upon which to build relationships and hopefully further my objective to utilize the waste timber resource that is currently going to landfill in Victoria at a rate of over 230,000 tonnes per annum.
"I hope that I can forge some relationships in China and bring a world class clean energy facility to fruition in Dandenong."
Steve Bitzios from snack manufacturer Future Bake Australia in Noble Park said it was his first time in China so he didn't know what to expect.
"I got a good understanding of the culture and the way they conduct business," he said.
"I feel that the Chinese are keen to do business but at the same time cautious.
"We need to get the right products and understand their business and also gain their confidence in us."
Mr Bitzios said consumer demand for Australian products in China was "unquestionably ours for the taking".
"I would love to see more food manufacturers export to China, including us," he said.