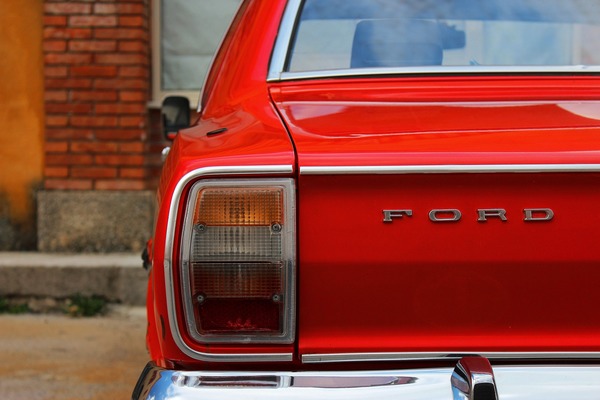 By CASEY NEILL
AN $8.4 MILLION boost to skills, training and job search support in the south-east is part of a $46.5 million State Government auto industry transition package.
Premier Daniel Andrews and Industry Minister Lily D'Ambrosio launched the Towards Future Industries: Victoria's Automotive Transition Plan on Monday 7 December.
The plan followed announcements from Ford, Holden and Toyota last year that they would stop manufacturing in Australia by 2017.
Training and Skills Minister Steve Herbert joined Dandenong MP Gabrielle Williams at Chisholm's Dandenong campus to outline the South East Automotive Industry Transition Package (SEAT).
"With the decline in automotive manufacturing in the south-east, it is crucial we support TAFEs and other training organisations to retain workers so they don't become a statistic," he said.
SEAT will include $4 million for a joint project between Chisholm and Holmesglen Institutes to up-skill and re-skill retrenched automotive supply chain workers, engage workers with industry, support businesses to restructure into new opportunities and to help retrenched workers find jobs.
There'll be $2 million to establish two Skills and Jobs Centres to allow Chisholm and Holmesglen to work directly with employers to help prospective students find jobs or move into further training.
The remaining $2 million will fund Group Training Organisations (GTOs) to employ about 250 retrenched mature aged automotive supply chain workers as apprentices and trainees.
GTOs will receive $10,000 per apprentice they take on and $6000 per trainee aged over 40.
Towards Future Industries: Victoria's Automotive Transition Plan also included a $5 million Automotive Supply Chain Transition program to help businesses identify and capture new opportunities in other markets; a $33 million Local Industry Fund for Transition to support communities hit hard by the departure of Ford, Holden and Toyota; incentive payments up to $7000 for businesses employing retrenched automotive workers; and up to an additional $4000 for employees who provide workers hired under the scheme with accredited training.