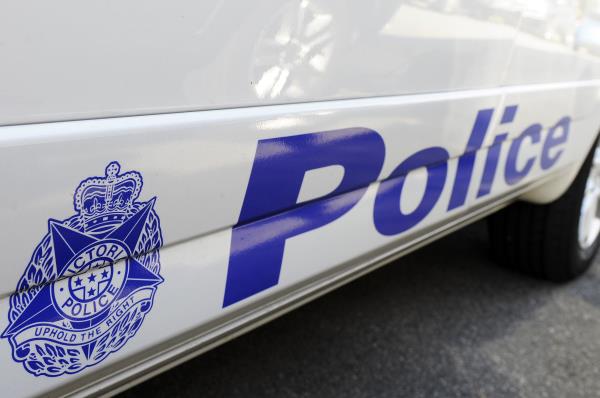 A WOMAN bit a man who confronted her from behind and demanded her phone in Springvale.
The 23-year-old woman was walking north along Springvale Road about 10.40pm on Australia Day when the attacker approached her from behind and demanded her Samsung Galaxy.
When the victim refused, the man grabbed her by the shirt and her left arm and demanded the phone again.
The woman then bit the man on the arm, drawing blood, but the attacker managed to take the phone and fled on a red bike, heading south on Springvale Road.
The attacker is described as being of African appearance.
Anyone who may have been in the area at the time is urged to contact Crime Stoppers on 1800 333 000, or visit www.crimestoppersvic.com.au.