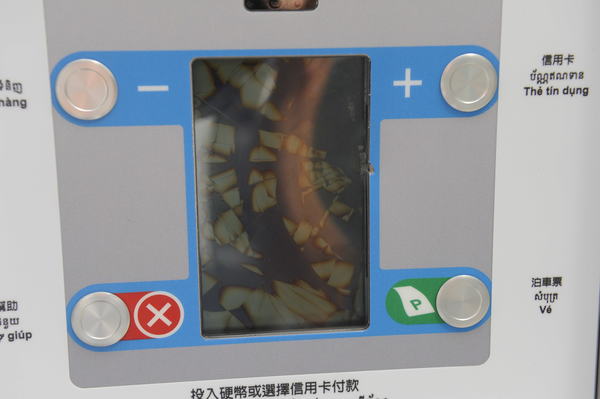 By CAM LUCADOU-WELLS
PARKING meter fees in Warwick Avenue, Springvale, were reduced by Greater Dandenong Council from Tuesday.
From 9am parking limits were increased from two to three hours and charges have dropped to a maximum of $1 for three hours.
Last month Greater Dandenong councillors reported that drivers had all but deserted the car park since $1.20-an-hour parking meters were introduced late last year.
Mayor Heang Tak said the council had responded to traders' concerns.
"We have listened to traders' issues and have acted quickly to address them.
"These particular car parks have been under-utilised since the parking meters were introduced, so we hope this will help rectify this situation."
Cr Tak said the council's parking strategy was based on "internationally recognised best practice principles".
This included charging a "fair market price" for parking.
"Council's action on this occasion demonstrates our commitment to those principles," Cr Tak said.
New signs will be installed at the car parks to notify drivers of the changes.