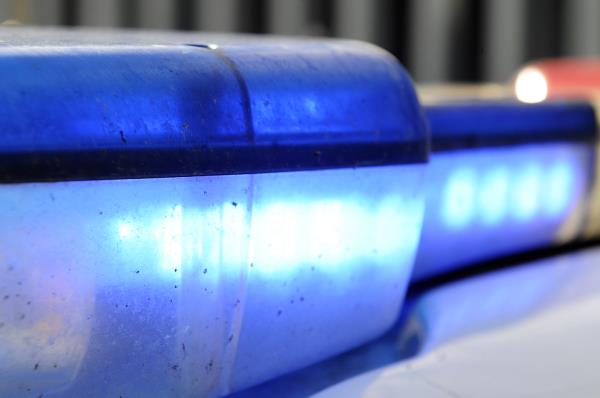 A 26-YEAR-old man has died shortly after arriving with life-threatening injuries at Monash Medical Centre.
According to police, the man presented at the Clayton hospital's emergency department about 7pm on Tuesday night.
He received emergency treatment but died a short time later, police said.
Homicide Squad detectives, who are investigating the man's death, said the man suffered his injuries at a "yet to be determined location".
The investigation is ongoing, a police spokeswoman said.