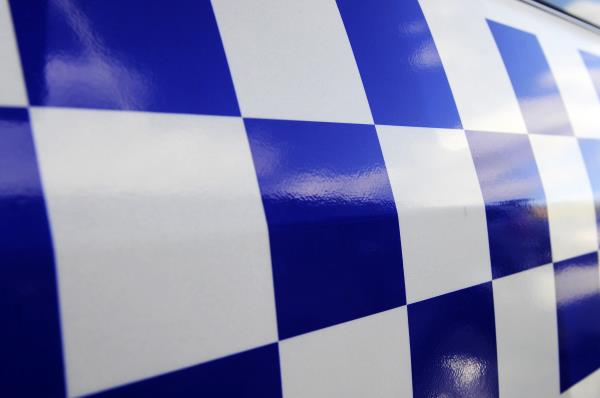 THIEVES stole more than $50,000 in rare military-grade electric bikes from a Springvale store.
Greater Dandenong CIU Detective Senior Constable Andrew Paternott said the burglary occurred at Stealth Electric Bikes on Princes Highway about 5.30am on Tuesday 9 February.
He said three thieves used a jemmy bar to force open a security screen on a side window.
Sen Const Paternott said they stole five bikes, valued at $10,000 each and usually bought by military agencies for their speed and silence.
The three thieves were wearing balaclavas or ski masks, gloves, and back packs.
One was about 190 centimetres tall with a thin build, a light-coloured UFC singlet and light-coloured cargo shorts.
Another was about 180cm tall with a medium build and dark clothing, and the third was about 170cm tall with a medium build, a light-coloured jacket and blue jeans.
Anyone with information should phone Sen Const Paternott on 9767 7487.