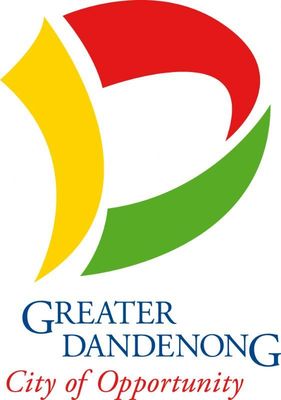 By CASEY NEILL
GREATER Dandenong voters will need to front up to the polls in October after councillors decided against postal voting.
Switching methods for this year's local government election would have saved $218,000, but Councillor Matthew Kirwan told the Monday 22 February council meeting that a genuine election was worth the extra cost.
He said postal voting sounded very good in theory, but it increased the practice of "dummy candidates" where candidates enlist complementary running mates to attract the votes they might miss and feed them when preferences are counted.
Cr Kirwan said voters could meet candidates and their teams at polling booths and assess which were genuine.
"Attendance voting doesn't get rid of dummy candidates but it lessens their impact," he said.
He said attendance voting was also easier for voters with limited English skills.
Cr Roz Blades also supported attendance voting, which still gives voters the chance to fill out their ballot paper at early voting centres or apply to vote by post.
"We have to cater for everyone," she said.
Cr John Kelly said 81 per cent of councils across Victoria used postal voting, through which all voters are sent candidate profiles, ballot papers, reply-paid envelopes and voting instructions in 20 languages.
He said the municipality's high number of voters from non-English speaking backgrounds was "a pretty poor excuse" because they regularly had to fill out forms.
Cr Kelly said there'd be dummy candidates either way and reminded his colleagues that ratecapping was on the way.
"We need to save all the money we can," he said.
But Cr Sean O'Reilly said "the exercise of democracy shouldn't be about saving money".
He said attendance voting made it clearer to see which candidates were more organised and therefore likely to be better councillors.
"We've got enough dummies on council – we don't need any more," he said.
How do you feel about going to the polls on Saturday 22 October? Would you prefer postal voting? Visit www.facebook.com/DandenongJournal to share your thoughts.