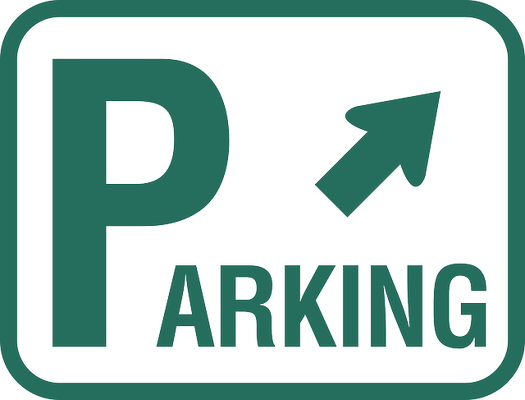 Greater Dandenong councillors have reversed their decision to wave minimum parking requirements for a new Springvale development.
At their 26 April meeting they approved a permit for a five-storey building with three shops and 28 apartments at 51 Buckingham Avenue.
This was despite the application being nine visitor car parking spots short of the minimum requirement.
Councillor Sean O'Reilly's bid to remove that provision was lost in a split-vote where Mayor Heang Tak had to cast the decider.
"I'm sure our compliance officers don't need the extra work," he said.
Cr Maria Sampey argued that the council only provided 40 spaces at its own civic centre for hundreds of staff and Cr Jim Memeti said the car park at 8 Balmoral Avenue was built to accommodate "stuff like this".
But at the 9 May meeting, councillors rescinded the decision despite strong opposition from a riled-up Cr Youhorn Chea.
He argued that the council would receive $19,000 from the developer for each missing car parking space, and that Number 8 was less than five minutes away.
Cr Sampey agreed, pointing out that the council was trying to encourage more people to walk and that not everyone owned a car.
But Cr O'Reilly said that "anyone who says that visitors will park at Number 8 are absolutely dreaming".
"Visitors will take the closest park," he said.
Cr Matthew Kirwan said Number 8 should be saved to accommodate expected retail growth and that most visitors wouldn't take public transport like they did to Dandenong.
"Springvale Railway Station isn't a bus hub where you can get to a wide array of suburbs like you can with Dandenong Railway Station," he said.