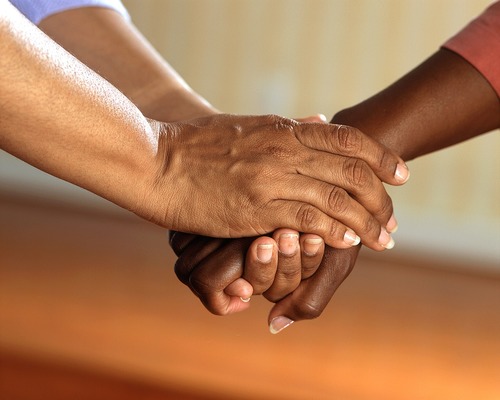 By CASEY NEILL
Helping asylum seekers find work in Greater Dandenong would be "inequitable" and put "down-and-out Aussies" to the back of the queue, councillor Peter Brown says.
At the Monday 11 July council meeting, Cr Matthew Kirwan will ask for a report on how the council could address asylum seeker unemployment.
There are more than 2600 on community detention in the municipality.
"It's not about the council becoming an employment service," he said.
"It's not about the council deciding that asylum seekers are more important than the rest of the community."
He said their unemployment could lead to mental health problems and anti-social behaviour.
"Facilitating their ability to get work or even just work experience, it's not just in the interest of asylum seekers, it's the in the interest of everyone," he said.
Cr Kirwan said the report he's seeking would consider how the council could advocate for businesses to consider employing asylum seekers – including grant opportunities and working with non-profit agencies – and would come to the chamber for a decision in November.
Cr Brown said the resolution promoted the long-term unemployed and long-term homeless not being accorded the same rights and access as refugees and asylum seekers.
"A person born in Oz, educated in Oz, whose parents have paid taxes in Oz for 20 years, is put to the back of the queue to facilitate a refugee getting a job ahead of them," he said.
"Many asylum seekers seem to seek economic asylum, are economic refugees but as all are treated equally, the Kirwan proposal becomes all the more inequitable."
Cr Brown said his grandparents came to Australia as economic refugees and "had to work their arses off just to find a queue to get into, let alone bump the colonials already here in the queue".
"My mother worked in a factory from the age of 14 after the work-related death of her father and took any job she could to support her single parent mother … during the 1930 depression and when she was old enough worked night shift in a factory to support her mother and brothers," he said.
He said there were "indigenous kids who will never escape poverty unless they are given affirmative action support".