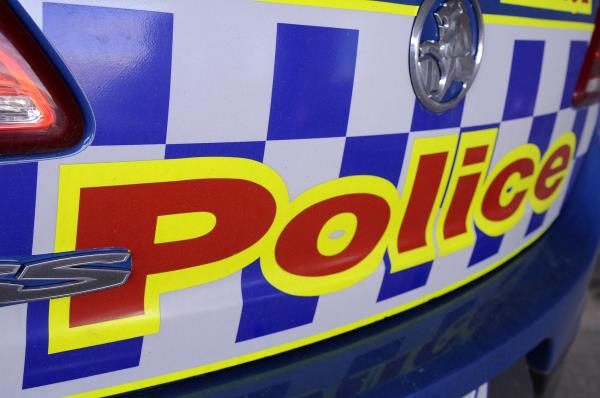 By Casey Neill
Armed thieves struck two Greater Dandenong milk bars in unrelated unsuccessful robberies.
The first was in Hemmings Street, Dandenong, about 12.40pm on Saturday 15 July.
Police have released CCTV footage of the incident.
Greater Dandenong CIU Detective Senior Constable Kimberley Alp said a man entered and approached the front counter, which a 14-year-old girl and 43-year-old woman were standing behind.
He muttered something under his breath and one of the victims asked how they could help him.
The man produced a 30-centimetre-long knife from his rear pocket, pointed it at the victim and said "give me your money".
A third victim, a 46-year-old man, then picked up a long metal pole and chased the offender out of the store.
Nothing was stolen and no one was injured, police said.
The man was described as between 30 and 40 years of age with a tanned complexion and slim build.
He was wearing a dark jumper with white lines around the cuffs, and knee-length shorts with white stripes part way down the side, and a mask or covering to conceal half of his face.
The following day, about 7.30pm, a man entered a milk bar on the Princes Highway, Noble Park, and asked the woman behind the counter if he could look around.
He returned to the counter and asked the victim, 62, for some cash.
Det Sen Const Alp said the victim thought he wanted change, so opened the register.
The man then produced a small axe and held it towards the victim, demanding money.
A scuffle broke out between the pair. The victim ran to the back of the shop and the man fled empty handed on a pushbike.
The victim received minor facial abrasions and bruising to her cheek.
Det Sen Const Alp urged anyone with information to call Crime Stoppers on 1800 333 000.
Police released CCTV footage of the incident in Dandenong: