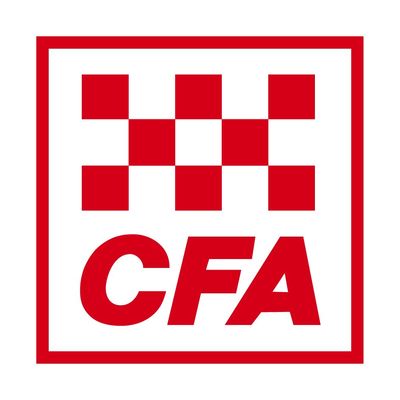 By Brendan Rees
A scrubland fire at Coomoora Road Reserve in Springvale has been brought under control with 13 firefighting vehicles.
At about 1.15am firefighters were called to the reserve with reports of a scrub and grassland fire, today (Monday, 12 March). The fire was brought under control at 1.51pm.
A CFA spokeswoman said nine CFA trucks from Springvale, Dandenong, Hallam, and Keysborough responded to the fire and crews remained on scene to mop up with the support of four MFB vehicles.
There was no threat to homes or people, she said.
The fire was called through to emergency services as a 50 by 50 metre grass fire. An update on how far the fire had spread was unknown at this stage.
CFA issued an advice message at 2.23pm for the Springvale South, Braeside, Clayton South, Dingley Village, Keysborough, Noble Park, and Springvale areas, stating there was no threat to communities, but people should continue to stay informed and monitor conditions.
The cause was yet to be determined and a fire investigator has been organised to attend the scene.
Springvale CFA fire brigade station officer Blake Ross said 30 firefighters were at the scene, adding "There's still going to be smoke and CFA crews in the area for a period of time."
Police and ambulance were also at the scene.