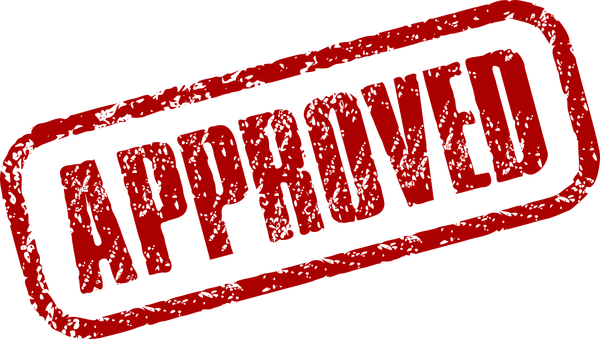 By Casey Neill
Lexington Gardens is growing up.
Greater Dandenong Councillors approved three five-storey unit blocks plus nine villas at the Springvale aged care village at their Tuesday 13 March meeting.
The Lend Lease development will total 105 independent living units.
Cr Zaynoun Melhem said there were concerns about the applicant's request to cut parking spaces.
"From the surveys that have been done in that retirement village it's generally one car per household," he said.
He said there was also a bus to the shopping centre and train station, and a car-sharing service.
"We want to support retirement villages and business coming into Dandenong and we need a place for our elderly residents to live," he said.
Cr Melhem said the council refused a permit for one five-storey building at Lexington Gardens in July last year, and the Victorian Civil and Administrative Tribunal (VCAT) overturned the decision.
He said the tribunal also removed conditions the council had put in place during the permit process.
"We actually made it worse for ourselves by taking it to VCAT," he said.
"There's no point in taking something where it's just going to get overturned.
"This is one of the biggest development companies in Australia and they're building a really good product."
He said many of the units had three bedrooms.
"What retirees get a three-bedroom unit these days?" he said.
"Not many.
"I think residents will benefit from this development."
Cr Sean O'Reilly said councillors needed to use their judgement on applications like this.
"We shouldn't be blocking these sorts of things which we know are needed because we think a bunch of car parking spaces should be built, which will just sit empty," he said.
"Residents of retirement villages do not use cars as much as other residents.
"They are not running children to school.
"They are not out and about going to work.
"They do not have the same car parking requirement."
But Cr Kirwan opposed the application.
"I don't agree with the visitor parking space parking reduction but that is not my main problem with this application," he said.
"I don't support this application as it contains three five storey buildings.
"Basically we are putting three more five storey buildings in an area of poor public transport, completely contrary to all our council strategies.
"Five storey apartment buildings are designed to be next to places like Springvale Railway Station – not a 20-minute walk away in a public transport black hole poorly served by buses making it difficult for visitors."
Cr Kirwan said the council report also treated the recent VCAT decision "as some sort of precedent".
"While I understand the legal requirement for us to consider recent VCAT decisions – considering does not mean agreeing," he said.
"We are comparing a development of three five-storey buildings with a development of one five-storey building.
"This would be a folly for our council to support."
Cr Maria Sampey said the city was ageing.
"I support this because I really think we need more residential living in the city and nursing homes, it's lacking," she said.
The council received no objections to the proposal.