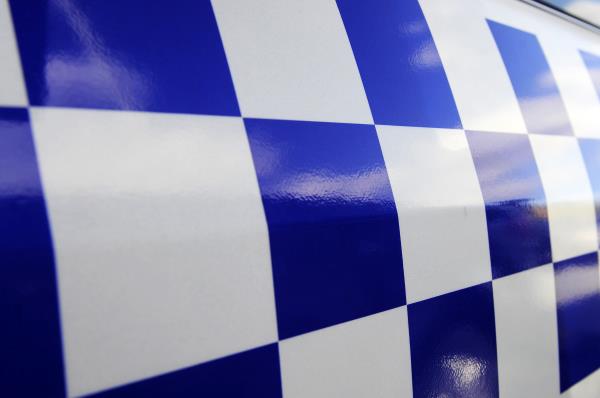 By Casey Neill
Greater Dandenong police are appealing for help to solve three deliberate fires set over two days.
The first engulfed a tree in Burden Park, corner Springvale and Heatherton roads, Springvale South, about 1.25am on Sunday 22 April.
Greater Dandenong CIU Senior Constable Senka Markovic said the CFA attended and extinguished the fire.
About 2.55am that morning, a firebug set a block of wood alight inside the garage of a home under construction in Stuart Street, Noble Park.
The CFA attended and put out the blaze, which had spread to plasterboards.
Sen Const Markovic said there was no further damage, no known injuries and no witnesses.
She said CCTV from a neighbouring property captured two men with slim builds leaving the scene about the time of the fire.
About 4.40pm on Monday 23 April, a witness saw a man bending down near bushes on a property in Cleeland Street, Dandenong.
The man ran from the scene and flames took hold in the shrubbery.
Sen Const Markovic said the house was vacant, awaiting demolition and had been gutted by fire just weeks ago.
She said there was no evidence of accelerant involved in this fire.
Anyone with information on these blazes should call Crime Stoppers on 1800 333 000.