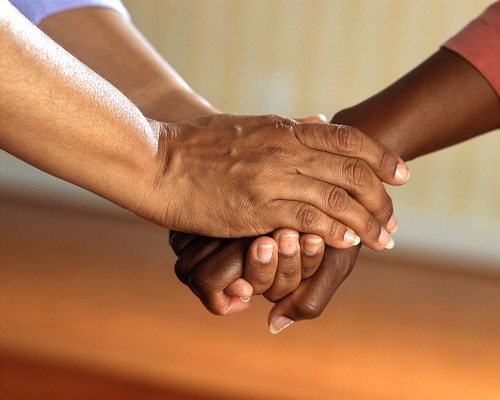 By Casey Neill
Greater Dandenong is facing "a humanitarian crisis" and risks "another Apex Gang" unless the Federal Government scraps a planned welfare cut for refugees.
Councillor Matthew Kirwan put up an urgent motion for advocacy against cuts to the Status Resolution Support Services (SRSS) program at the Monday 23 April meeting.
He said it provided about $247 a week, casework support and access to counselling to people waiting for their claim for asylum to be considered.
Cr Kirwan said eligibility criteria changes would start from 1 May and that from 4 June, recipients assessed as being job ready would start exiting the program.
"This action will leave many people destitute," he said.
"People seeking asylum are already seeking emergency assistance in increasing numbers from agencies and other charities throughout Australia.
"Many of these are charities that receive no money from the government.
"In Greater Dandenong, we have almost 2000 people seeking asylum in the community awaiting a decision.
"The majority will be affected by these changes to the SRSS program.
"Loss of income and case management support will be accentuated by the uncertainty of their status in Australia, language and cultural barriers, and the effects of torture and trauma.
"It will lead to increased incidence of mental health issues.
"Poverty and mental health issues will erode the social cohesion that Greater Dandenong Council has invested so much in achieving."
Only Cr Tim Dark opposed the call to write to relevant ministers and MPs and to contact other councils for support.
He slammed "the scare tactics being portrayed around this table" and said the SRSS was "provided as a short-term means".
"The best form of welfare is a job," he said.
Cr Roz Blades said the council had a responsibility to advocate on behalf of its residents.
"This council is facing a disaster of a third world nature right here in our very city," she said.
"We've got a responsibility to look after these people.
"They're going to lose everything."
Cr Sean O'Reilly said the situation wasn't as easy as telling SRSS recipients to get a job, and they would be left with little option but to steal.
"Through no fault of their own they haven't received justice," he said.
"Potentially this change will create another Apex Gang."