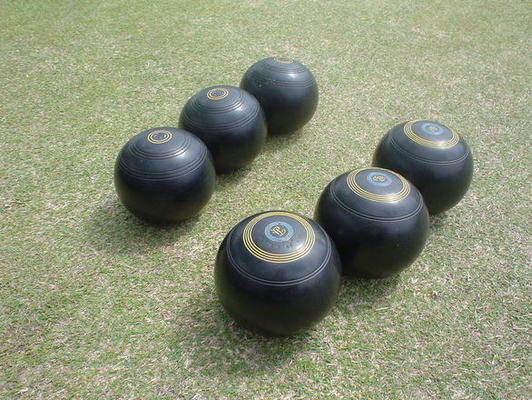 All-weather bowls will kick off at Dandenong Club come September.
The club is investing $1.4 million in an undercover bowls centre, including a new green, roof and viewing area.
Construction started in April and is due for completion in September.
The space will replace one of the club's existing grass greens, and will create management, coach and co-ordinator jobs.
Club general manager Ross Dunlop described the project a hub for bowls.
He said the club had set about reviving bowls activity over the past two years and had grown members by 25 per cent.
Mr Dunlop said that a heavy focus on more casual bowls events over the summer season brought in more than 3000 visits.
"Whilst bowls remains a fantastic way for retirees to stay competitive and active, we can't survive on hoping every bowler has a full day to devote to bowls," he said.
"Changes to the demographic of the typical bowler has resulted in the need for more variation in the type of bowls we offer."
Mr Dunlop said the club reintroduced night pennant as well as Tuesday and Saturday pennant teams.
"But we now run Jack Attack competitions and regularly open the greens for barefoot bowls, school programs and corporate events," he said.
"It's important that we consider making bowls available for the times that potential players can participate.
"Once completed in September we can offer far more when weather-proofed."