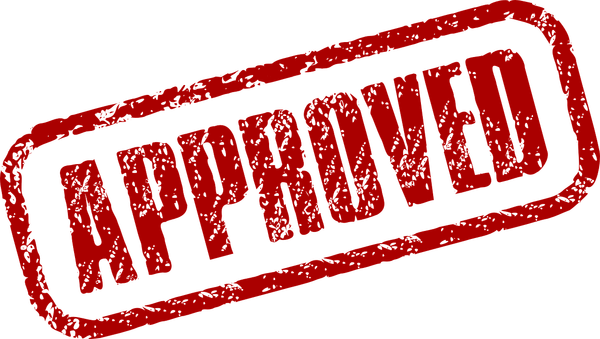 By Casey Neill
The Open Door will continue its 10-year dedication to Dandenong's creativity and spirituality, despite concerns its location is inappropriate.
The Sisters of the St John of God-run community centre applied for retrospective planning permission to use its Ann Street site for a place of assembly and car park in 2016.
Greater Dandenong Council refused in March last year on the grounds the site was not suitable for non-residential use and would have a detrimental impact on the surrounding area.
A council report presented to the Monday 23 April council meeting stuck by that decision.
It said the new application had not shown why local planning policy should not apply.
"Given this lack of argument, if council were to ignore the policy it would potentially create an adverse precedent future applications and VCAT matters," the report said.
But Councillor Matthew Kirwan successfully moved that The Open Door receive a permit, with considerable conditions attached.
"The eight letters of support and the petition containing 31 signatories attest to the support it has from the general public," he said.
Cr Kirwan said a maximum 20 people were at The Open Door at any time, partaking in activities like meditation, tai chi, creative writing, cooking, art, gospel study and singing.
He said the planning reported noted that traffic was not an issue given the small numbers, hours of operation and on-site parking.
"These people are good citizens," he said.
"They're trying to do the right things by their neighbours."
Cr Sean O'Reilly ultimately supported the application, but initially flagged opposition.
"This motion is not only about the merits of The Open Door organisation," he said.
"The motion that we're debating is a planning application motion.
"Officers, when they've examined the rules that we've laid down as a council as guidelines, found that the location is not ideally where it should be.
"Any decision on this particular application is by no means a precedent for organisations to think they can get exceptions in the future because they do good work."
A spokeswoman for The Open Door said she was delighted with the decision.
"It has taken stress away from us now that we are certain about our future," she said.
"We look forward to continuing to serve the Dandenong community as a place of creativity and spirituality where all are welcome."
Cr Maria Sampey said the organisation hadn't caused a problem in 10 years and was running on the smell of an oily rag.
"We need organisations like this where people can go, do meditation, get together, do crafts, because it's really a hard life out there," she said.
"People are trying to work and make a living and then they need an outlet where they can go and know it's the place where they can relax and meet other people and communicate.
"Anyone who takes the time to perform this service for the community needs to be patted on the back."