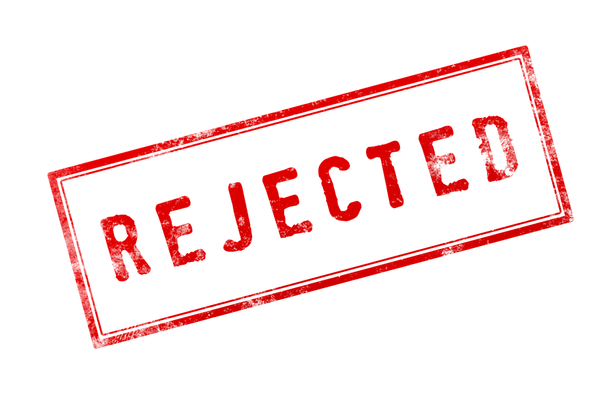 By Casey Neill
Greater Dandenong Council knocked back a four-storey apartment block – even though it met planning guidelines.
At the council's Monday 28 May meeting, Councillor Angela Long moved to refuse the application for 58 Herbert Street, Dandenong.
She said the 10-apartment block, would be "an overdevelopment of the site with excessive, bulky built form" and would not be keeping with the neighbourhood character.
Cr Long said the site was not on any major roads, and the development would cause parking problems.
"It is very close to the Dandenong Market," she said.
"Parking at the moment is at a premium without the extra parking that this problem would create."
Cr Matthew Kirwan said the south side of Herbert Street – where the number 58 was located – was zoned for growth and the north was general residential.
"When there was a similar application to this a few months back, I said that I would support a three-storey apartment block in this residential street but not a four-storey one," he said.
"Our local policy says the preferred height in the General Residential Zone is two storeys, and three storeys on the other side of the street leads to an acceptable graduation in height.
"My views remain the same – four storeys is excessive for the street."
Cr Zaynoun Melhem raised concerns about the building overlooking a neighbouring childcare centre.
Cr Sean O'Reilly said the proposal included an opaque treatment on windows facing the centre, and through car stackers met the parking requirements.
"All the things that we've said in our planning policy that an application here should provide, it has provided," he said.
"Do we really expect developers to tune into every council meeting to find out which direction planning policy is going in the City of Greater Dandenong?
"This is policy on the run.
"We can reject this application and devote a whole lot of council resources at VCAT and try to argue the case, which is a futile effort.
"If we reject it here it will go to VCAT and it will be approved.
"I think as a council we should be consistent with planning policy."
Cr Tim Dark said: "This is a development that fits all the criteria."
"We'll look like a bunch of idiots when it comes up to VCAT."
There were five votes in favour and against the notice to refuse. Cr Jim Memeti used his casting vote as acting chair in Mayor Youhorn Chea's absence to pass the motion.
The council received two objections from the public, relating to overshadowing, overdevelopment and street car parking.