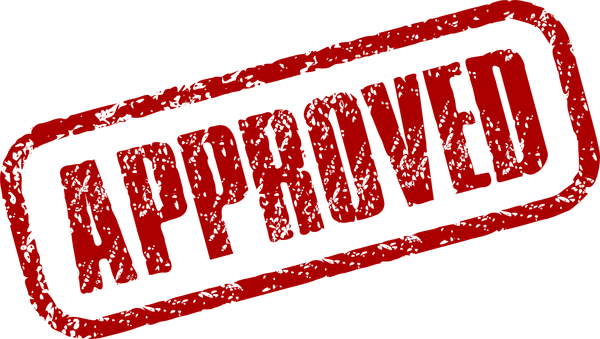 Five double-storey homes will soon spring up in Springvale's Whitworth Avenue.
Greater Dandenong Councillors approved the application at their Monday 25 June meeting.
City planning, design and amenity director Jody Bosman said the site was in the residential growth zone and identified for "substantial change".
He said four objections to the application related to car parking, congestion, vehicular noise, access and egress, overshadowing and overdevelopment.
Mr Bosman said the project included all required car parking spaces and a traffic assessment found all cars would be able to enter and exit the site safely.
He said the proposal was consistent with the council's planning scheme and was near the Springvale Activity Centre.
Cr Sean O'Reilly said: "This application provides all the car parking that's required under the planning code."
"We will continue to monitor the traffic situation around Whitworth Avenue and make adjustments when and where we can."