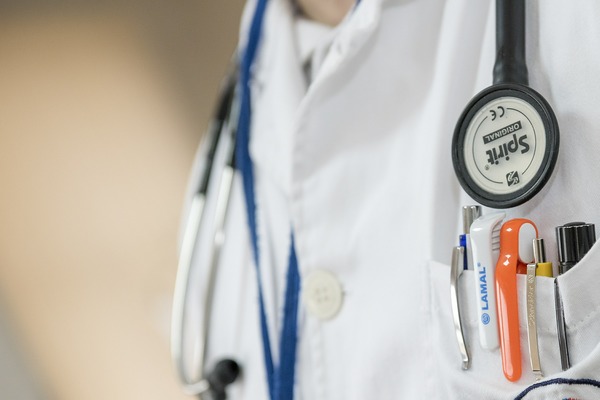 By Casey Neill
Noble Park is getting a new medical centre.
Greater Dandenong Councillors approved an application for 11 Allan Street at their Monday 25 June meeting.
City planning, design and amenity director Jody Bosman said the site was within the residential growth zone and this single-storey building was not considered overdevelopment.
He said the proposal complied with parking requirements and met design standards.
Mr Bosman said only three doctors would work on-site at any one time, opening hours would be 9am to 5pm, and patient attendance would be by appointment only.
Cr Roz Blades asked whether car parking was sufficient to accommodate all staff – aside from doctors – and all patients if doctors were running behind.
Mr Bosman said there were 11 spaces on-site and he believed this was sufficient.
The council received two objections to the application, relating to overdevelopment, traffic and parking issues, noise, overlooking from the subject site into the neighbouring properties, medical centre use in a residential area, and damage to neighbouring properties during construction.
"It is considered that the proposed use of the land is appropriate for the site due to the small-scale nature of the proposal, reasonable hours of operation, appointment only system and its location in close proximity of the Noble Park Activity centre and the community that it will serve," the council report on the proposal said.
"It is considered that the proposal will not have a detrimental impact on the amenity of the area."