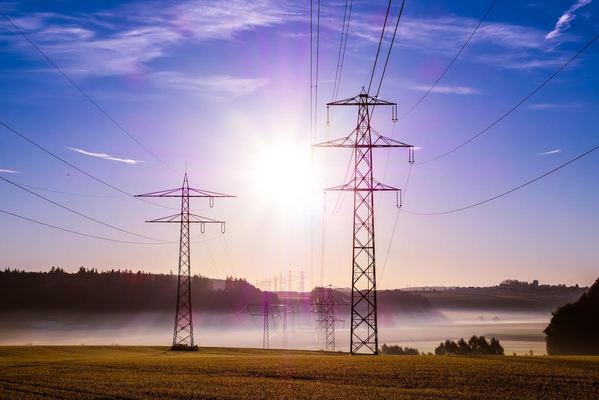 -
A series of traffic lights are out due to a power outage in the vicinity of Hammond Road, Dandenong South.
VicRoads advises that lights at Rodeo Drive, Dandenong Bypass and Kirkham Road are out, with police members controlling intersections by hand.
Motorists are advised to expect delays, VicRoads stated.
A United Energy spokesperson said about 300 customers were experiencing issues such as dim lights. About 18 were fully without electricity.
A crew was on its way to investigate a fault in the local network and restore power, the spokesperson said.
For updates on restoration times, go to United Energy's website or call centre on 132 099.