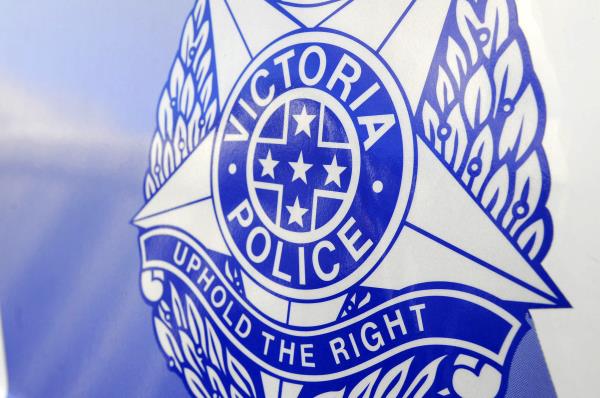 By Cam Lucadou-Wells
New teams of police officers and youth workers are patrolling the South East every night to help break the cycle of offending among young people.
The Embedded Youth Outreach Project (EYOP) is a 12-month trial program pairing Youth Support and Advocacy Service workers with Victoria Police officers.
It was rolled out in Greater Dandenong, Casey and Cardinia police areas from 29 August.
Police and YSAS have stressed that the program is not a substitute for law enforcement. Arrests and remands will still be made.
However, the program enables youth workers to connect to young people at "sliding doors" moments, YSAS chief executive Andrew Bruun said.
It is a time that the young people can be immediately referred to services to help. Such as counselling, drug and alcohol and employment services.
These were the times when they could "really turn their lives around" and choose to become "constructive members of their family and their community", Mr Bruun said.
Previously, when police came across young people at night, there were no youth workers on hand. Youth services and other agencies were closed.
So there was a long gap in time between police contact and referral to agencies. Sometimes the young people were referred to the wrong place.
Dandenong YSAS manager Warren Eames says having a youth worker "on the ground" and in "real time" allows them to get a connection during a "fateful and critical moment".
The young and at-risk were typically "highly disengaged from the community", he said.
This could be caused by early departures at school, poor job prospects, family violence or breakdown and traumatised childhoods.
Police Minister Lisa Neville said the EYOP would not "in any way undermine" police operations.
It was an "additional tool" to reduce the rate of youth offending.
Southern-Metro police region's Acting Commander Paul Hollowood said the YSAS workers would play an important role breaking down barriers between police and young people.
""This pilot will also aim to hold young people to account for their actions, where necessary, but also provide a timely and targeted approach to address underlying issues."