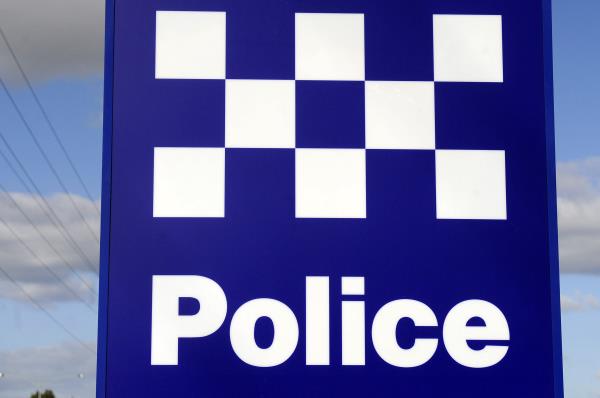 By Cam Lucadou-Wells
A man has been charged with trafficking heroin after a police raid of a home in Athol Road, Springvale.
A Victoria Police divisional response unit allegedly seized about 20 grams of heroin, a shotgun cartridge and small amounts of GHB and cannabis during the raid about 8.10am on 8 October.
The 24-year-old Springvale man was arrested at the scene and charged with trafficking and possessing heroin and other ammunition and drug possession charges.
He was bailed to appear at Dandenong Magistrates' Court on 14 December.